It's more than ten years that NATO troops led by the United States of America have entered Afghanistan. They have eliminated Taliban and Alqaeda sanctuaries from different parts of Afghanistan since 2001.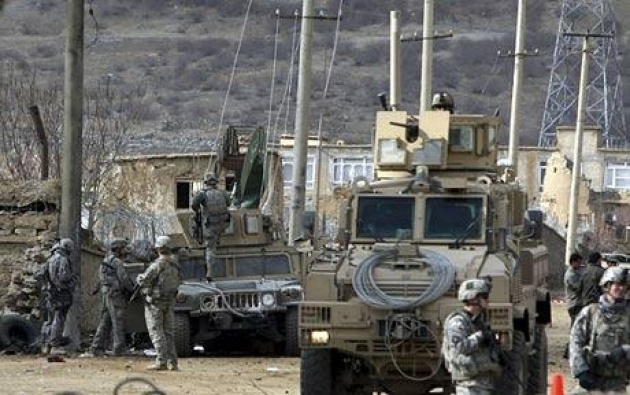 According to NATO officials, they are supposed to deliver Afghan security responsibility to Afghan forces until 2014.
the questions that most of Afghans have is this that, "How will be the security condition of Afghanistan when NATO troops leave Afghanistan?" "Can Afghan forces take the security responsibility across the country?"
Afghan political analysts believe that NATO should not decrease its cooperation with Afghan forces. They say, "If they help support Afghan forces, Afghanistan will not face to serious challenges."
Another important thing is that Afghan situation will not turn to that condition when Taliban was on power. This is because Afghan forces have been trained and equipped by NATO troops so they can protect from Afghanistan.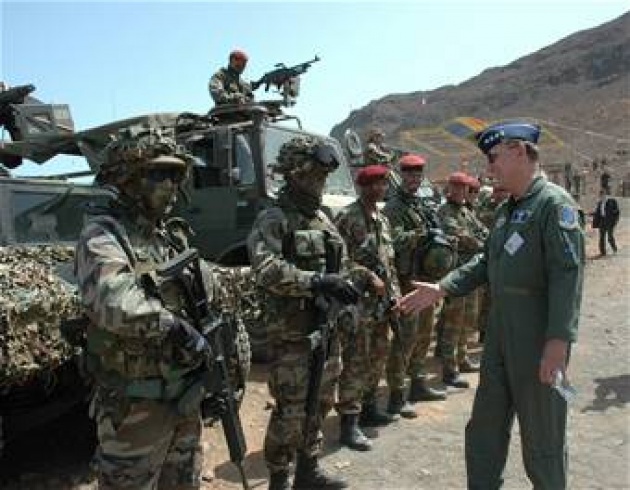 Afghan people are hopeful about having a good security condition after NATO withdrawal. Because NATO and the United States of America have always been committed help Afghanistan.