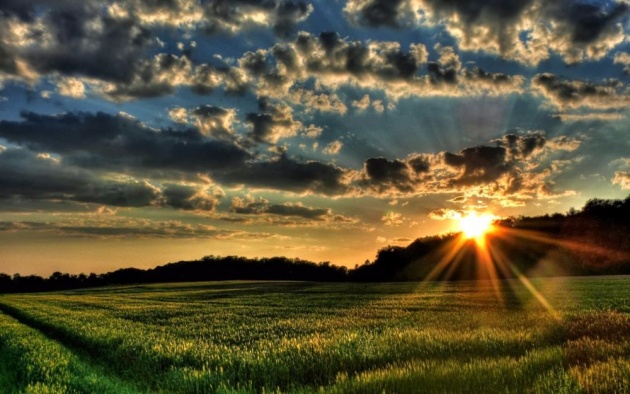 Nature always fascinates me in every way. I mean, looking at God's creation makes me realize how splendid and beautiful life is. Whenever I am sad, I always think of something that could cheer me up. And thinking about those places I have been, the sun, the beautiful struck of rays, green grass, crystal clear water, white sand, children's laughter, cozy wind blowing, high-ridge mountain, and a lot of those gives me an incredible vibe which constantly remind me that there would always be some thing you are thankful for.
For quite some time, I have been a beach junkie. This is for the reason may be that back from where I came from beach is a rare thing and experiencing it mean a lot of joyrides and fair expense is a great consideration. As they say, you always look for something which you don't have. Well aside from that, beach has been my place for vibe collection. I always took a lot of pictures of them, a lot means a lot. Just imagine those waves gently crashing along the shore, sunlight streaming from a cloudless sky, miles of seemingly-endless sand joining the horizon. Sounds pretty peaceful, doesn't it? That my friend is a great source of good and positive vibe! See my shared instagram photos of mine below.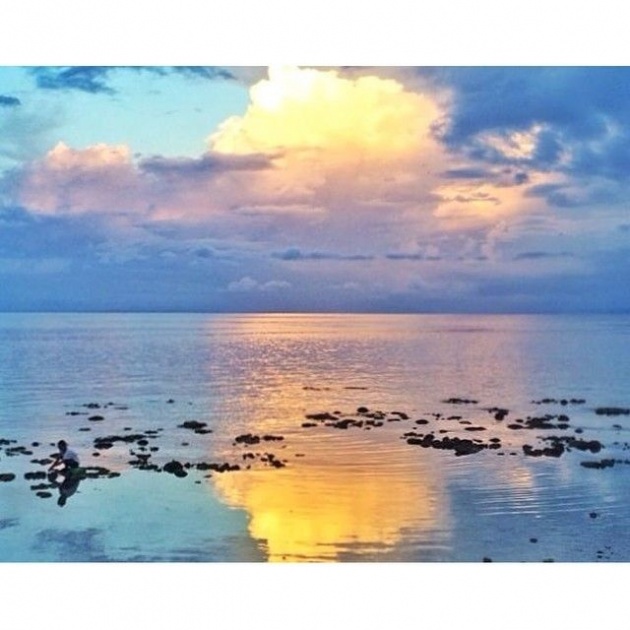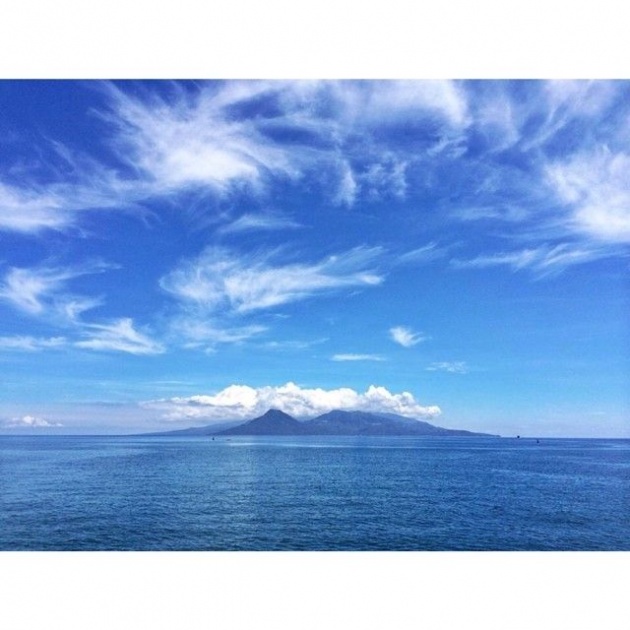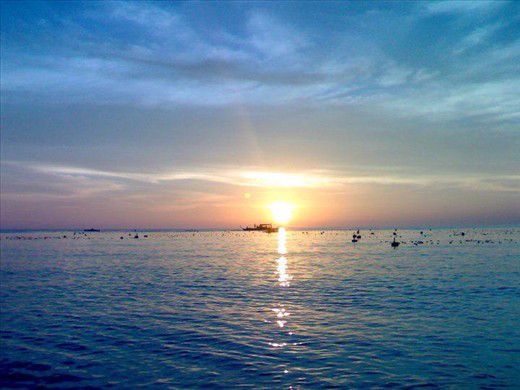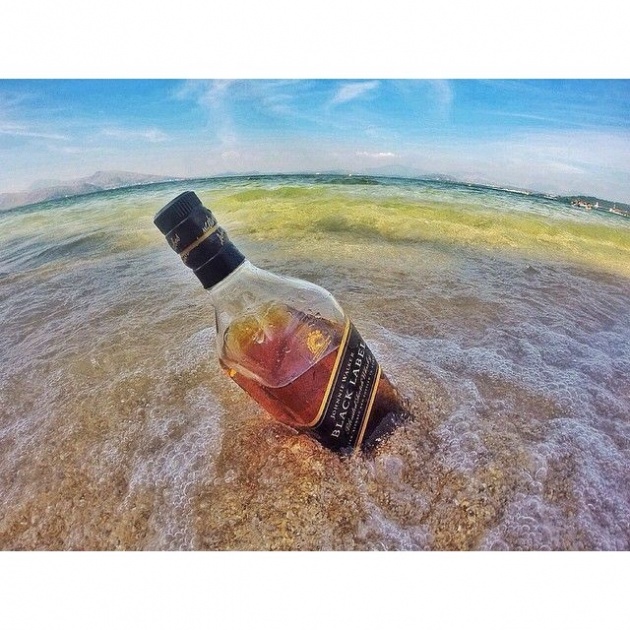 Here in our place, I could enjoy the undying view around our farm or even when we had our joyrides, I could feel bliss by merely seeing amazing land forms and spectacular view from the highway.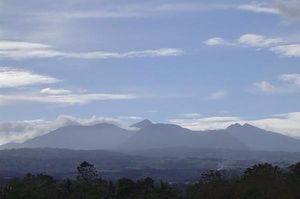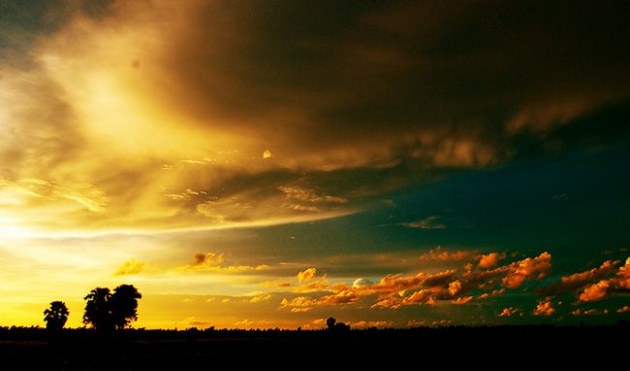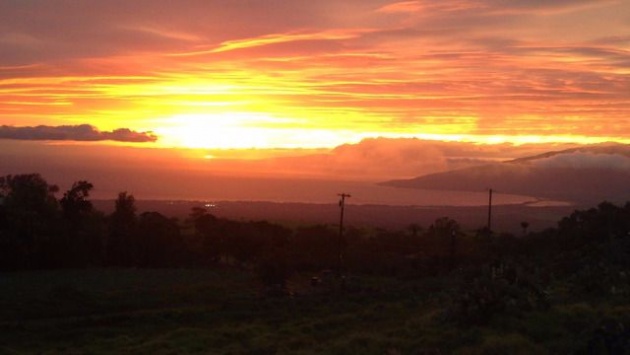 I don't know about you, but as for me, nature is the best kind of vibe. I am thankful to God for giving us this wonders, for giving an incredible sight not just for pleasure but also to help us realize that He really loves us for he is sharing His marvelous creation with us.