Nawazuddin Siddiqui is the son of a farmer from Buldhana district of Uttar Pradesh who worked hard to achieve the status in Bollywood. The actor who has worked with the all the three Khan's of Bollywood has not let fame go to his head. He is still the same grounded person as before. From playing a 40-second side role to playing the lead, Nawazuddin Siddiqui has made his mark in the film industry with his performance. He faced a lot of struggle and hardships during his initial days in Mumbai. Here are some pictures of Nawazuddin Siddiqui that tell you about his journey from a watchman to being a Bollywood star.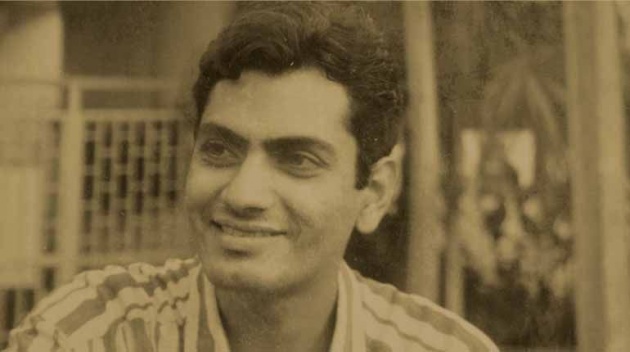 Nawazuddin Siddiqui was born in Budhana, a village in Muzaffarnagar district of the Uttar Pradesh State of India, into a zamindari Muslim family of Numberdars.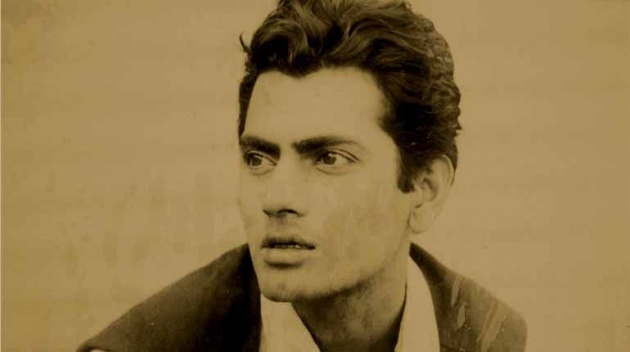 The actor completed his studies with a Bachelor of Science degree in Chemistry from Gurukul Kangri Vishwavidyalaya, Haridwar.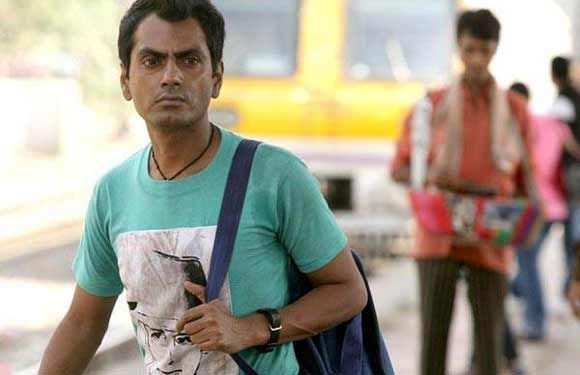 In Delhi, Nawazuddin was instantly drawn into acting after watching a play, and in pursuit to secure admission at National School of Drama (NSD) in New Delhi, he acted in over ten plays with a group of friends, to fulfill one of the criteria for admission. He also worked as a watchman at night after rehearsals at NSD.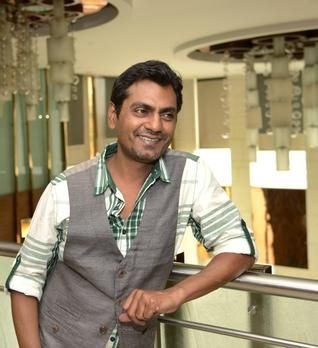 He faced alot of struggles during his initial days in Mumbai.The year 2004 was one of the most exceedingly terrible years of his battle, he could not pay any rent. Nawazuddin also asked his NSD senior whether he could stay with him. The senior permitted him to share his flat in Goregaon on the off chance that he was willing to cook meals for him.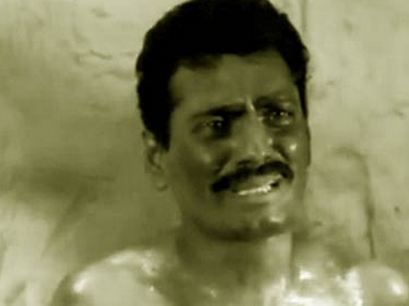 He made his Bollywood debut in 1999, with a small role in Amir khan strater, Sarfarosh.After that he hung out at film studios and shootings but only got stereotypical roles.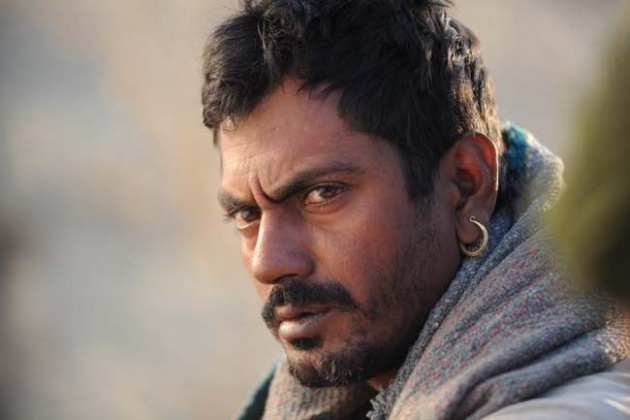 Between 2002-2005, he was largely out of work, and lived in a flat he shared with four other people; and survived by conducting occasional acting workshops.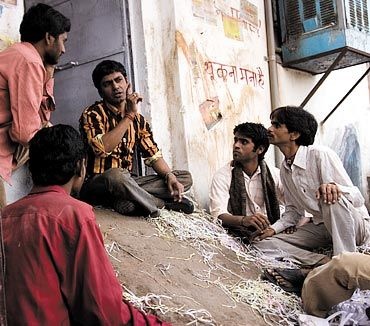 In 2010, he played a small role as a journalist in Amir khan's production 'Peeli live' that marked a significant turning point in his career.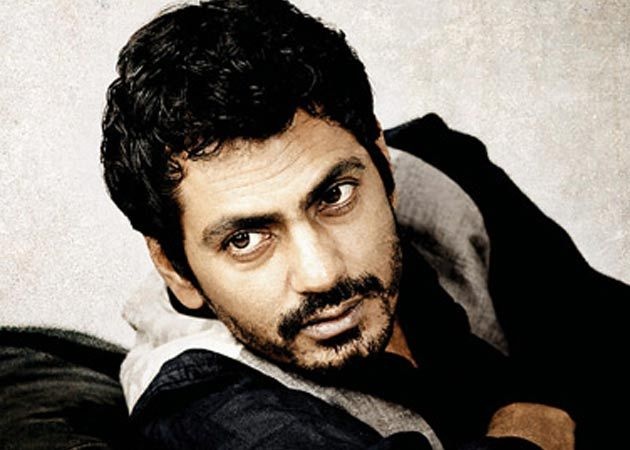 Nawazuddin also earned special Jury Award at the 60th National Film Awards in 2012, for his work in films like Kahaani, Gangs of Wasseypur, Dekh Indian circus and Talaash.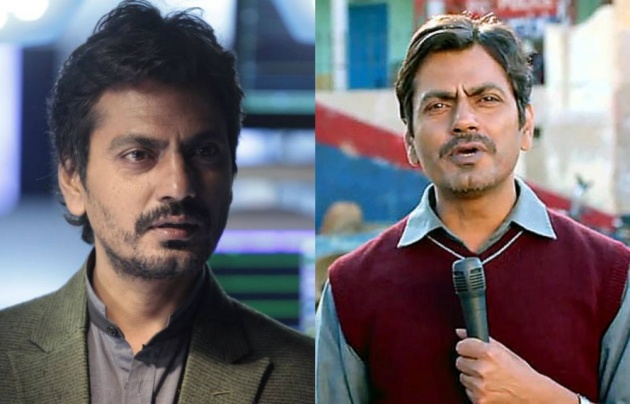 The actor has gained immense praise for his act opposite Salman Khan in super hit films 'Kick' and 'Bagrangi bhaijaan' too.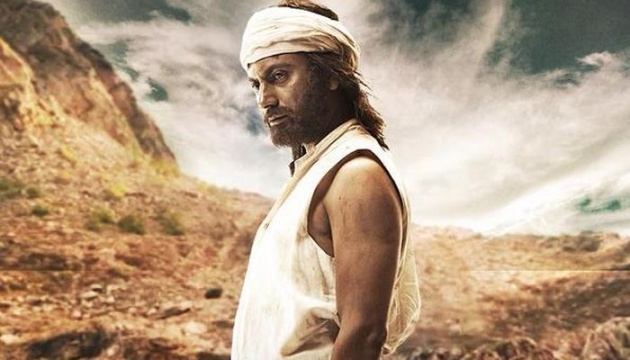 His recent biopic 'Manjhi - The Mountain Man', where he played the titular role, has brought much acclaim and appreciation to the man who once worked as a watchman. Nawazuddin next will be seen opposite Shah Rukh Khan in 'Raees'.
source - Bollywood bubble