Starring Aaron Paul, Need for Speed will come to theaters on March the 14th, 2014, but today you can watch the poster that has just been released.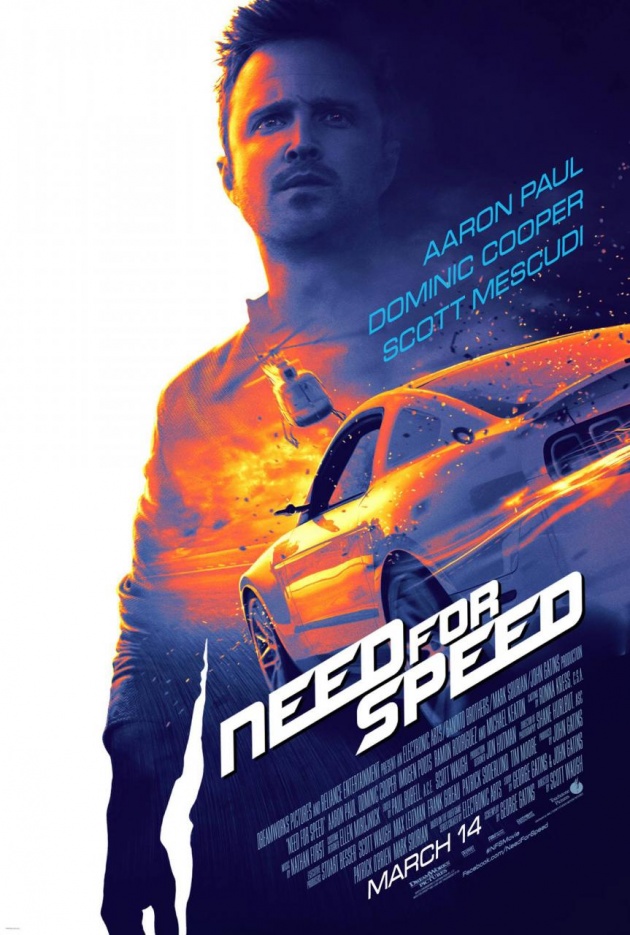 Synopsis

The story chronicles a near-impossible cross-country race against time—one that begins as a mission for revenge, but proves to be one of redemption.

Also star in Need for Speed Imogen Poots, Dominic Cooper, Michael Keaton, Ramon Rodriguez and Dakota Johnson.



Follow Maumau Web TV on facebook and twitter!