In developing countries thousands of women give birth to babies in one second. As a result the population of these countries is increasing second by second. The snake of famine is growing day by day. The backlog of hunger and poverty is growing beyond the catastrophic level and out of control.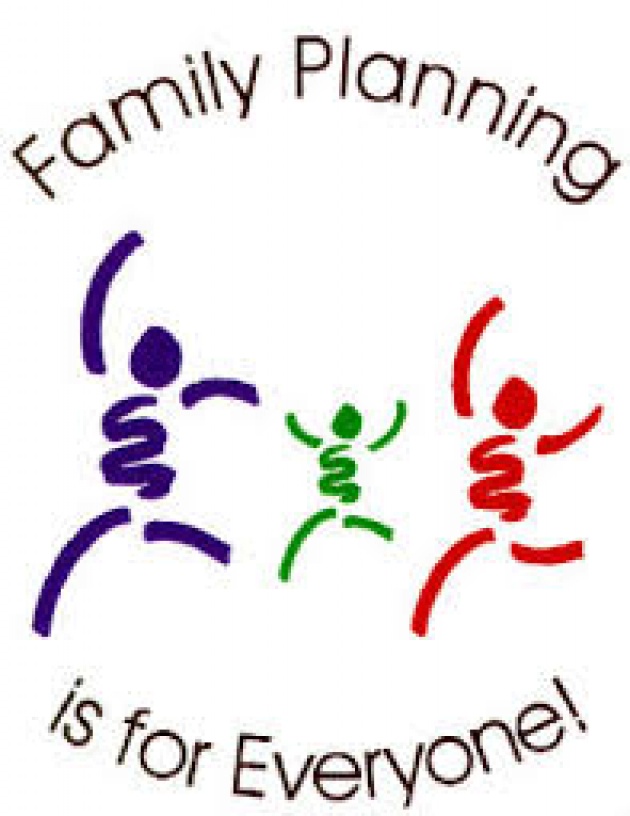 Family planning is the intentional way to control the birth of baby. It is a way of thinking and living adopted by individuals based on voluntary decisions for the welfare of country and families of these individuals. Family planning is reversible and child birth can occur when the couple wants. Family planning can be done through many ways but to consult a doctor and taking idea for family planning is good for every couple. Family planning is one of the best ways of controlling a large number of problems of developing countries like Pakistan, Afghanistan, India, Bangladesh and many other countries of world.
In these countries the main cause of famine is the increasing population. There is a huge gap between birth rate and death rate. Birth rate is exceeding far more than death rate. The development of these regions is going to be adversely affected by the rise in population. These regions need development and the gap between developing and developed countries should be narrowed .Family planning should be promoted in all developing countries .Easy and less costly ways of family planning should be introduced .Every couple should be offered all ways of family planning and each couple should have the choice to select family planning way according to his need and choice.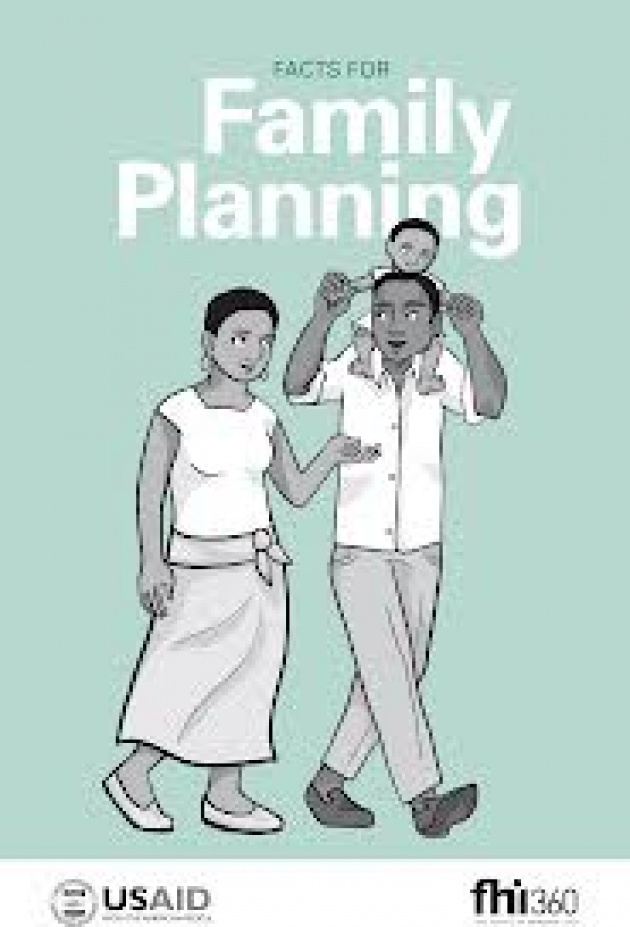 For controlling the problems we have to wake up to arrest the increasing population so that bad economic development should meet the needs of population. For the development family planning and economic development should go equally to catch up the same development as in developed countries.