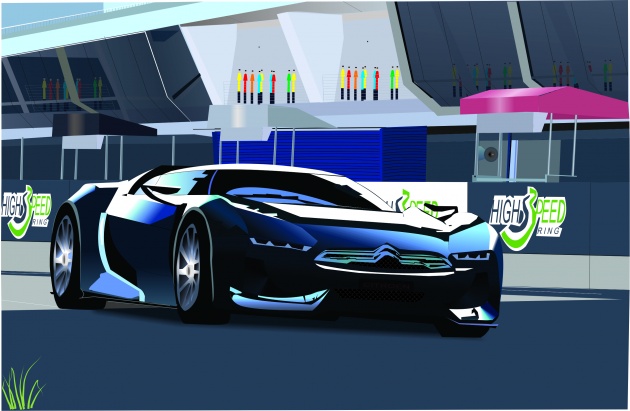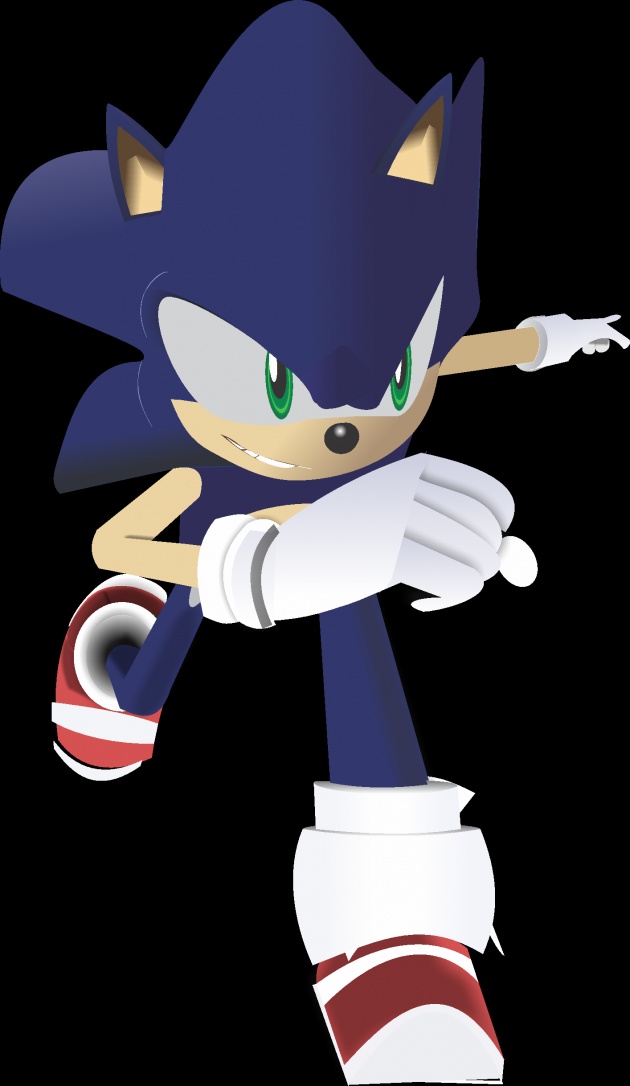 Hey there friends, let me tell you my story
I am a high school student who is good at academics and I think i have good creativity as well, being a good poet and good writer. I was limited by one thing----- My Drawing and my Handwriting( The worst the city might have ever seen)
But I never fell short of love for Graphics and arts. I pursued my interests by expressing myself digitally.I fell in love with a tool called Corel Draw that allowed me to graphically explain myself. Till day I use that software and I have aced it.
I can design Cars, draw humans, cartoons everything that I couldn't do earlier.
Being a lover of graphics I was attracted towards motion picture and I have started animating.
Due to lack of quality hardware I couldn't do 3d stuff but I started simple by trying out newer software. Hence now I can express myself graphically even better than the best of artists in my school. I found my way out.
I do wish that there were no subjective exams ;) ( teachers hardly understand what I write) But I love to write and such a limitaion never ever stopped me from doing what my Gut tells me to. I have immense pressure of studies but I take out time and take the poet out of me....
So guys never get demoralised, Work dedicatedly and surely you will find a way