Without FilmAnnex, my day is empty - if I don't work even for a day, it feels as if I am missing something. It is security for our earnings and we can fulfil our most of the needs through this social media platform, FilmAnnex, that pays its contributors. We share our thoughts and emotions with others on this platform and keep our friends updated regarding the environment, be it politics, wars, business, suppression, education, etc. This platform is especially useful and beneficial for those girls who have some restrictions, especially in Afghanistan and Pakistan, where women are most of the times stay-at-home moms or sisters and daughters.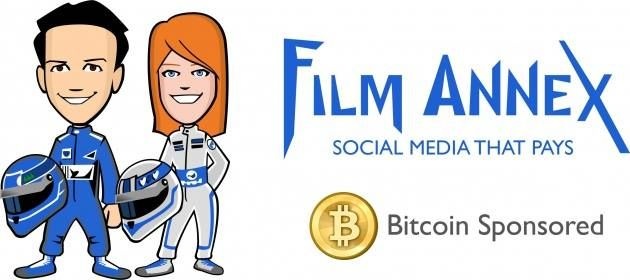 I remember when I first joined FilmAnnex 7 months ago, it used to pay its contributors in US dollars and the earnings were dependent on the BuzzScore, but by the time I fully understood the function of this website, this currency was taken away, alongwith some changes and regulations regarding BuzzScore (though, I think FilmAnnex is fully justified in it since everything must be original). I am enjoying every bit of it - I got paid and when I hear the rumours regarding this site is a scam, I fully comprehend them and answer with proof of income. This is our source of income and we will fully defend it at any level. Actually, I would love to promote this website further and I am doing what I can.

I heard from some people, though, that in the old version of FilmAnnex, the BuzzScore didn't drop so much as it does now - especially, I would like someone to ask why is it that the BuzzScore is reset at the start of the month? It discontinues the efforts to increase the BuzzScore. Do you agree? There were also 5 other social media websites through which we could share the blogs and the readers count was better - as much the traffic, as good the income, isn't that so?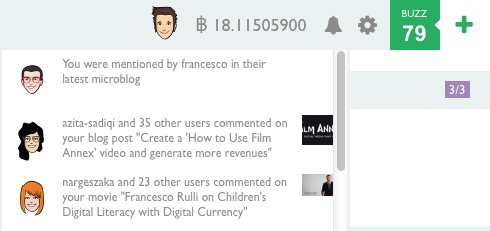 Then came the bitcoin and it was kind of disappointing since almost all the members did not know about this kind of payment. But, gradually when people started to write blogs and give information about bitcoin, it helped us all to understand this is actually a digital currency. Honestly, I thought it was only a digital currency which can only be used digitally, i.e. we can not get the cash out of it, etc. But, all's well that ends well.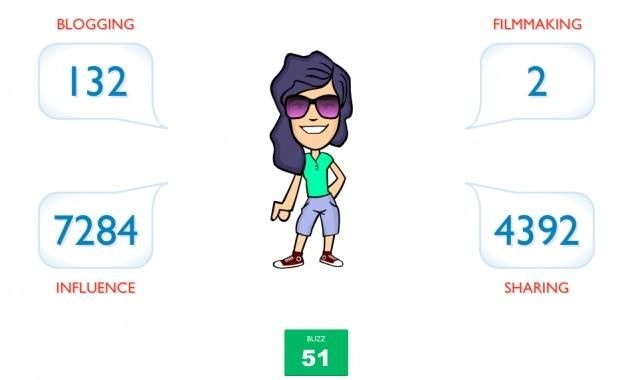 When FilmAnnex launched its Beta Version, a lot of people got confused while others were happy - confused because in the old version, we were told that as many shares, as much BuzzScore and happy because the burden was lessened - we did not have to share on all of the social medias. In the new version, though, the earnings and BuzzScore ration has dropped. In the old version, above 50 in the Buzz, one could get 0.08 and now it is only 0.04 (maybe, I am wrong, but I heard it). What I can only request to FilmAnnex is, to please increase the ratio a bit so that we can easily make 0.2 per month else, we will have to wait for withdrawal in the second month when it hits the threshold of 0.2 btc. I hope FilmAnnex will consider my humble suggestion. Thank you!