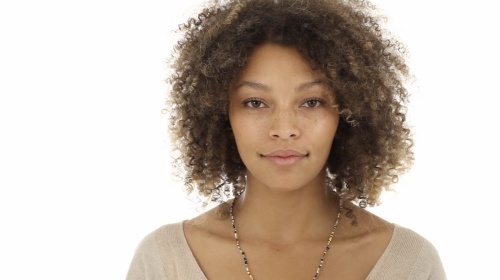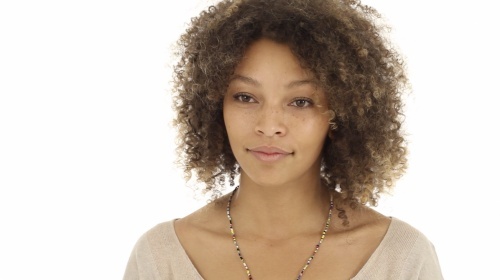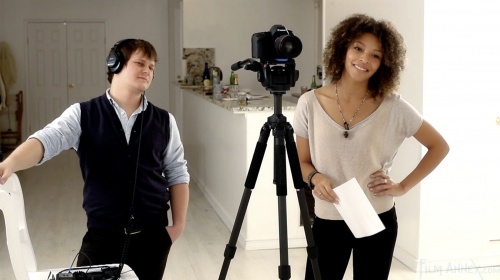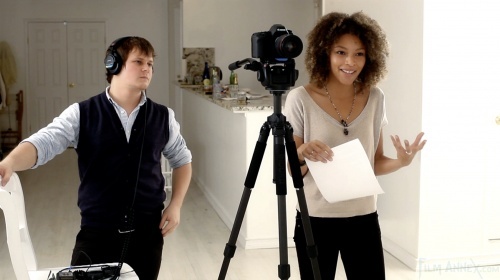 We enlisted model
Monique Darton
to join us in an experimental video that we shot last Friday afternoon at the
Film Annex
studio. Monique became the director and interviewer for the shoot. Her subject,
Francesco Rulli
, the founder and president of Film Annex, was guided through a brief Q&A session regarding his relationship with John Malkovitch and its leading to the creation of the film distribution platform.
Topics also discussed were the Film Annex "Piggy Bank", some politics, Arianna Huffington, and the level of energy on the set, which was taken to a new level under Monique's guidance.
Some very ecclectic individuals that make up the City of New York quite often end up in our studio for a cappuccino and we'll look forward to future videos where this new talent will be presented from both ends of the camera.
CLICK HERE TO VIEW THE INTERVIEW