Fashion is something that varies every year. The color people choose, and trends of clothing people choose are according to what the largest designing companies introduce every New Year. For example, the many years ago women were opting longer clothing with shawls around their necks or even on their heads. Today, they most wear shorter and tighter clothing.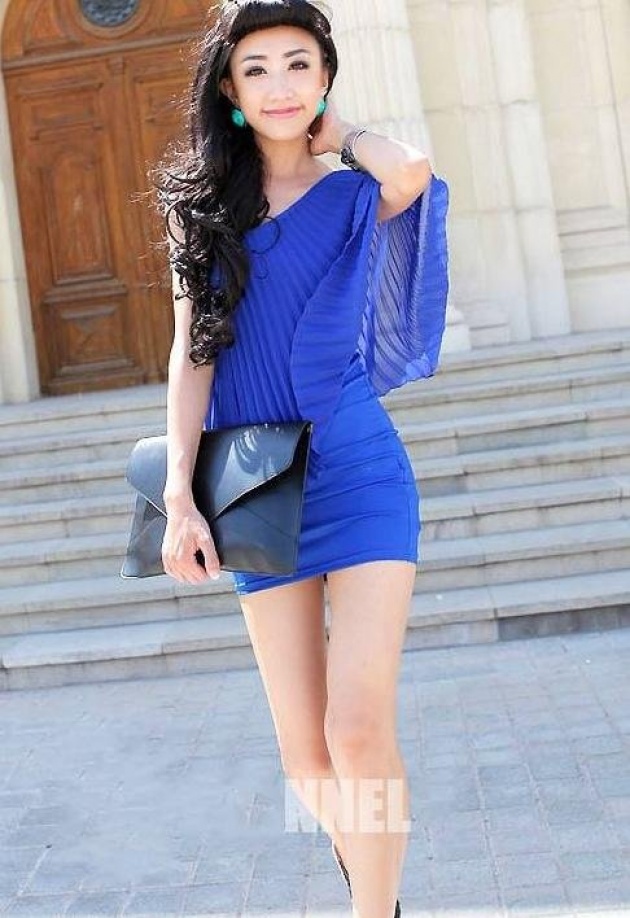 Another way that people not only in Afghanistan, but also in other countries of the world are opting their clothing styles are from the fashion shows. They see different clothing styles through magazines, and TV shows. Then either they buy their favorite clothing style from the stores, or they sew them in tailor's shops.
Magazines are today a good source of clothing styles for women and men to choose their favorite styles through. They are easily found at the libraries, and some tailor's shops. Most of the people believe that elegant clothing show their characters. Thus, they always try in order to be both neat and stylish.
In different seasons of the year different clothing styles are worn. For example, in winter season they mostly wear woolen and as longer clothing as on their knees. The same way, they warm shows with stockings. But, in spring and summer, mostly shorter, tighter, clothing are worn especially by women. Their hairs are usually shorter, too.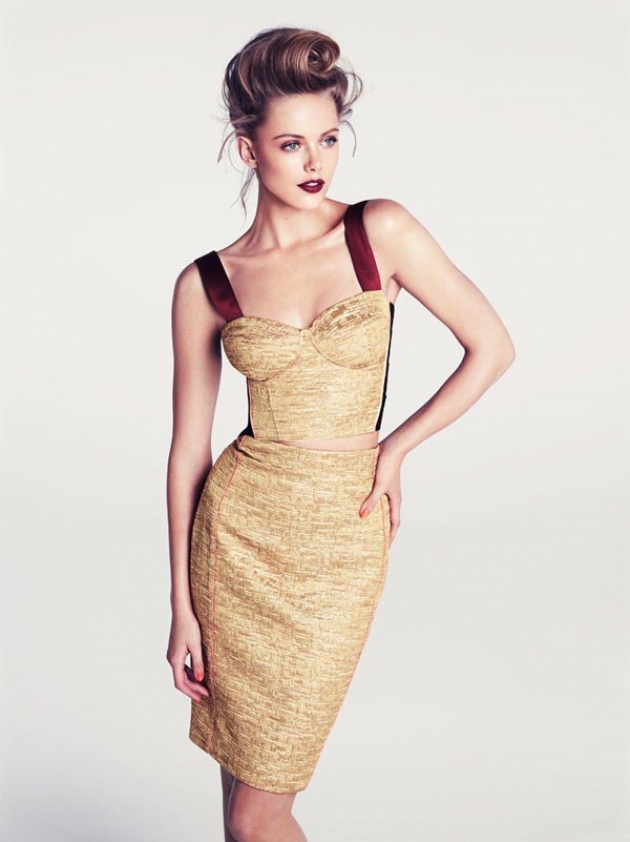 Now, most of the clothing that both men and women wear is not only according to their own choice, but it must attract others, too. For example, they wear clothing with soothing colors.
Over the past many years people across the world are paying more attention to fashion. In fact, fashion is now a part of their lives. Most of the people now have believed that stylish people look more attractive and younger than those who do not pay attention in this regard.