We are excited to launch 3 new video campaigns with some awesome brands. If you are unfamiliar with Zooppa, we are an online community of advertising talent. We provide over 200,000 filmmakers with opportunities to get exposure, build their portfolios and earn cash. To get started, just read the brief, submit your video, and win the corresponding cash awards!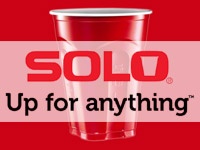 SOLO:Up for Anything
First is our newest contest with the iconic red SOLO cup. SOLO wants filmmakers to create fun, engaging 30 second videos that feature SOLO Squared Cups and SOLO Heavy Duty Paper Plates. They want to see how you bring SOLO along for the ride and how their products have helped shape your fun lifestyle. Full Brief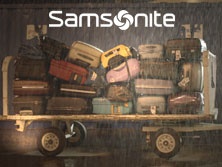 Samsonite Versus...
Secondly we have a great campaign with the world renowned Samsonite Luggage. Samsonite products are known to withstand even the harshest of environments and they want filmmakers to conduct real world tests to show and prove that their products are strong, light, innovative and fully featured, in and outside of the lab. Full Brief.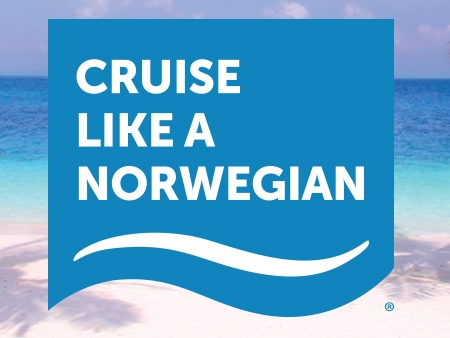 Norwegian Cruise Line Ultimate Caribbean or Ultimate Hawaii
Last is our 'Cruise like a Norwegian' contest. Norwegian Cruise Line wants filmmakers to bring forward the exotic, unique, and once-in-a-lifetime experiences the Caribbean or Hawaii offer in a 1-3 minute video that speaks to their brands essence of freedom and flexibility. Being sure to capture the essence of these fantastic destinations is key, while bringing the brand to life through execution. Full Brief.
If you have any questions, please call us at 206-623-1587 or email support@zooppa.com