Exciting news- My new film is almost ready!
After weeks of illness I have finally managed to start finalising my edit on a new film called 'My Gal' featuring James Parsons- an actor who has featured in many works on and off screen including stage and not to mention feature films such as Partner in Crime.
With a wonderful cast and crew I'm so pleased with this project! It was secured as one of the first films I was given the chance to write, direct and edit. A professional and thought provoking film is my ultimate aim and I cant wait to get some of your opinions. A Filmmaker has to start somewhere and as a quick taster I've added some Captions from the film. Watch this space and I look forward to your feedback!
My Gal
A film exploring the effects of grief and the darkness it can conceal.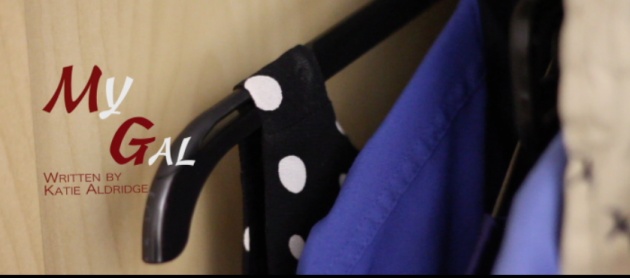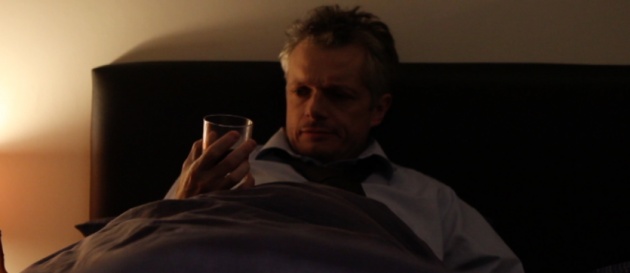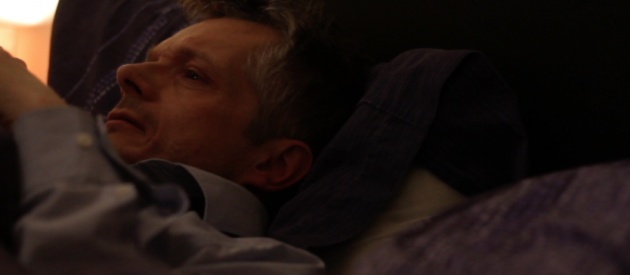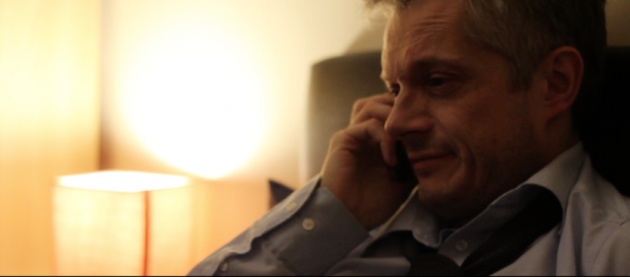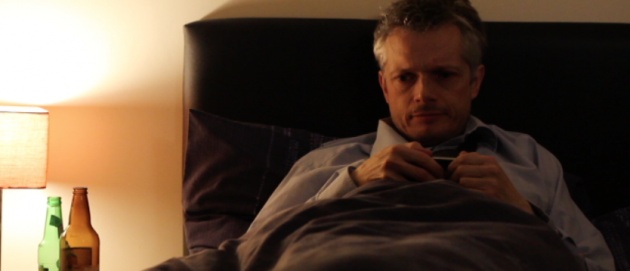 Grief- A funny little word just five letters.
Thanks for Reading!