This week we meet short film maker Max Baird and photographer Connie Toebe, new members on Film Annex.
Connie Toebe was brought to us by long-time member Lisa Stock and joined us a CobWeb Forest, a collaborative channel to share their common films. Connie is a photographer and 3D artist based in Chicago. The Weeping Woman, one of Lisa and Connie's films, shows the talent and complementarity of both artists. This cross interview will teach you a lot about the film and Lisa and Connie's techniques and creative process.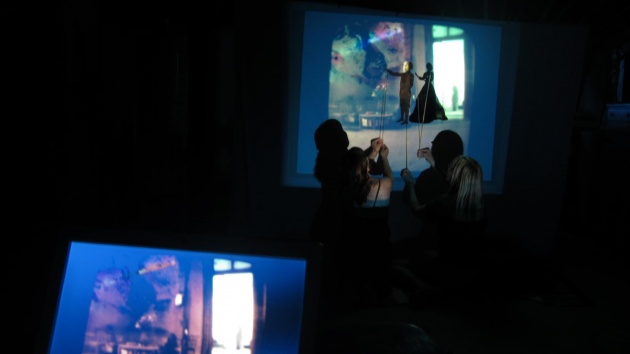 Lisa Stock and Connie Toebe working on The Weeping Woman.
Max Baird is a film student who has been writing screenplays since he was 13. 230 Grains is the upcoming western short film he wrote and directed. Watch the trailer below:
Now for the movies...
The bench is an animated short film by Raquel Yunta. As her other animations, The Bench is simple, sweet, and refreshing. You smile for 1 minute and 40 seconds and this is all what matters!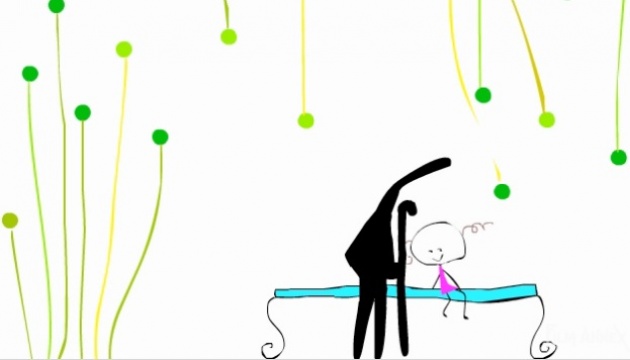 Persephone is a web series directed by Lisa Stock, which will be premiering on Film Annex in March. The teaser shows the first images from the 1st episode. You can already feel the mystic atmosphere with shots in the woods and a first look at the characters. You can learn more about Persephone and the web series in this blog.