To the new generation of Russian directors we can refer Alexander Sokurov, Valeriya Gai Germanika, Alexei Popogrebski, Andrey Zvyagintsev, Renata Litvinova and others.
Alexander Sokurov, born June 14, 1951 is a Russian filmmaker. His most significant works include a feature film, Russian Ark (2002), filmed in a single unedited shot, and Faust (2011), which was awarded with the Golden Lion, the highest prize for the best film at the Venice Film Festival.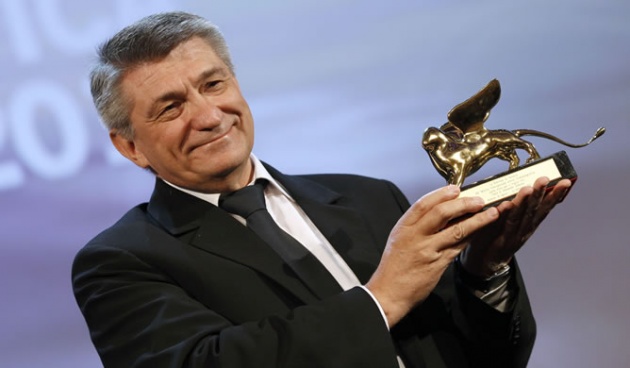 Valeriya Gai Germanika, born 1 March 1984, Moscow is a Russian film director dedicated to the topics of coming-of-age. She was awarded multiple awards for the "Everybody Dies But Me".
Valeriya started directing at age nineteen. Her second film "The Girls" and subsequent "The Birthday of the Infanta" (both documentary) appeared at the Kinotavr film festival.
In the beginning of 2010, Channel One aired Valeriya Gai Germanika's highly-controversial 69-episode TV-series "School" portraying teenagers life in an ordinary Moscow school.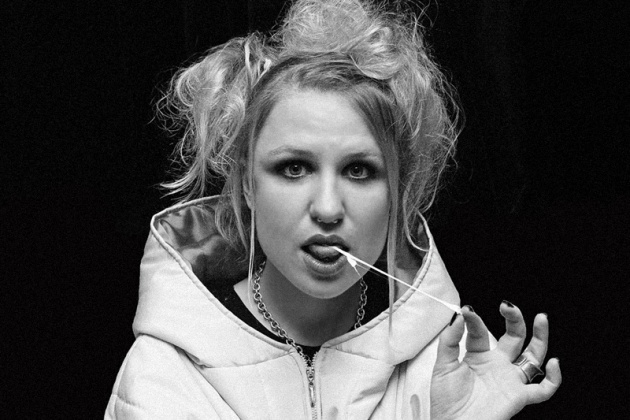 Alexei Popogrebski , born 7 August 1972) is a Russian film director and screenwriter. His 2010 film "How I Ended This Summer" was nominated for the Golden Bear at the 60th Berlin International Film Festival, and won Best Film at the 2010 London Film Festival Awards.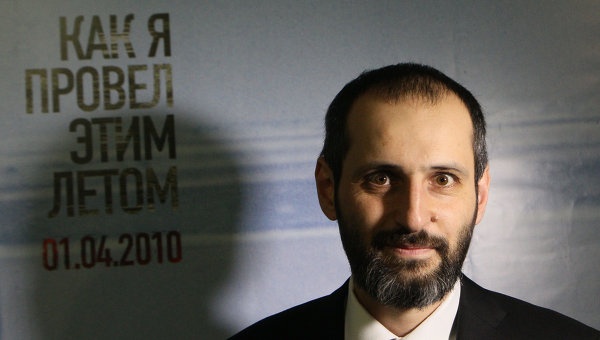 Andrey Zvyagintsev, born 6 February 1964 is a Russian film director and actor. He is mostly known for his 2003 film "The Return", which won him a Golden Lion at the Venice Film Festival. Following The Return, Zvyagintsev directed "The Banishment" and "Elena".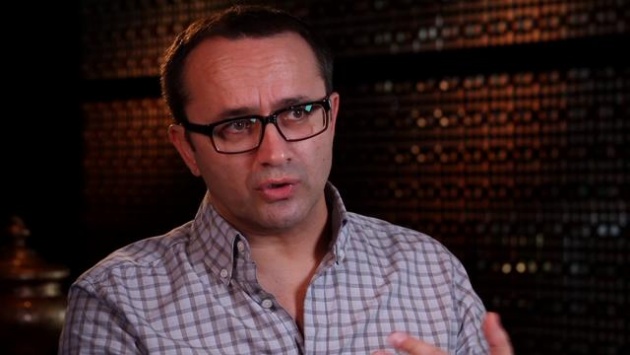 Renata Litvinova is a Russian actress, director, and screenwriter. She was born to a Russian mother and a Tatar father. She starred in the award-winning films "Passions"," The Tuner", "Two in One"and "Melody for a Street-organ", directed by Kira Muratova, all of which won best picture at the Nika Awards. In 2007 she was a member of the jury at the 29th Moscow International Film Festival.