Today Paramount Pictures gave us new images to tease a little about what is to come in the upcoming Michael Bay's film Transformers: Age of Extinction.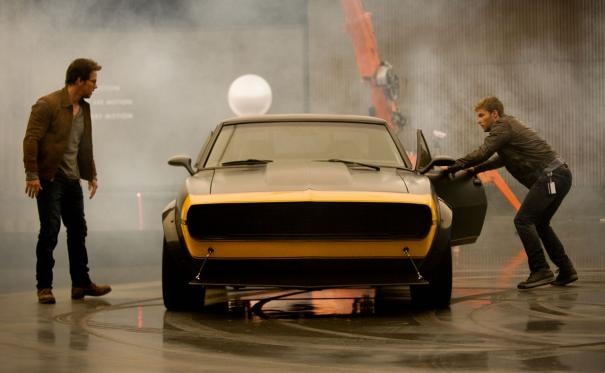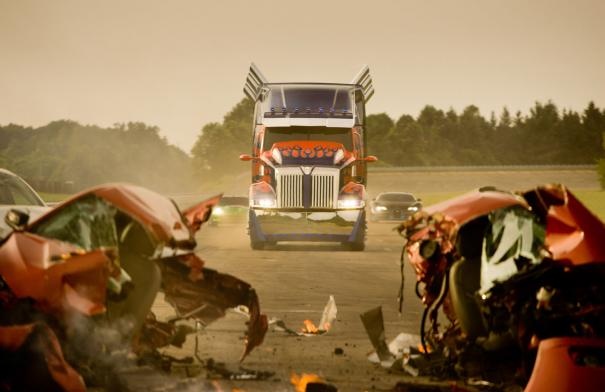 Is Optimus watching a dead friend or a dead foe?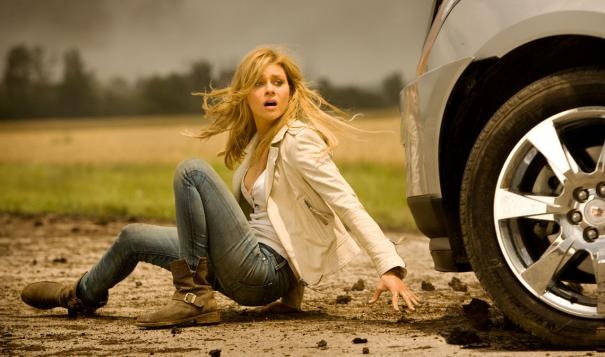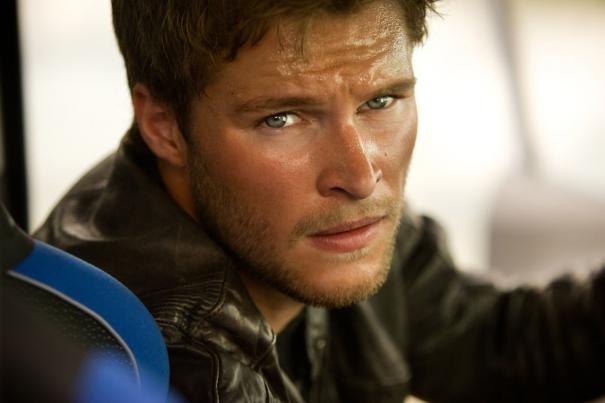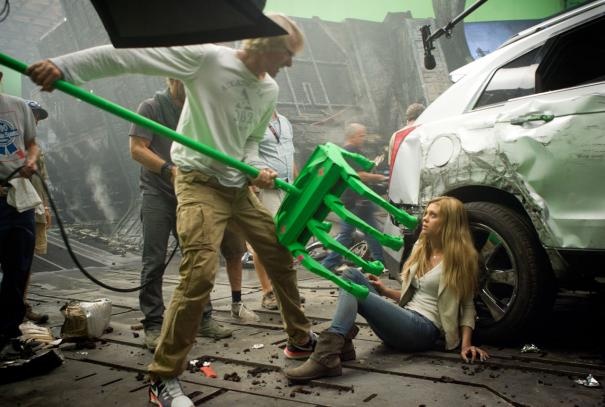 Michael Bay as a Decepticon taking Nicola Peltz as damsel in distress.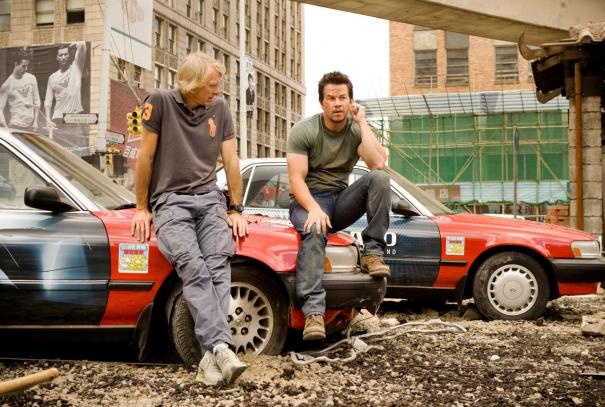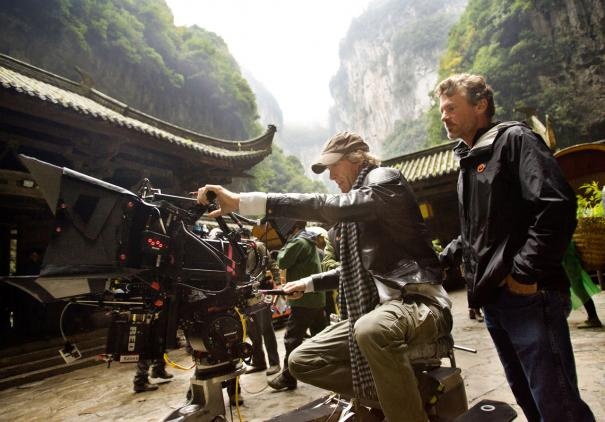 I really love this landscape!
So, what do you think about this images? There's still no official synopsis for the film, but it is known, that a lot will be happening in China and that Dinobots will play an important role in this film in which all transformers have been redesigned.

Starring Mark Walhberg, Nichola Peltz, Jack Reynor, Stanley Tucci and Kelsey Grammer, Transformers: Age of Extinction will open in U.S. cinemas on June the 27th, 2014!




Follow Maumau Web TV on facebook and twitter!