Who are the new filmmakers who joined the platform recently, the latest movies presented and the latest news about our directors? It is on this weekly blog that you will find out who are the new indie talents.
Meet our new filmmakers:
Andre Surya is one of the Founders of Enspire Studio, based in Jakarta, Indonesia. He worked as a Digital Artist for feature films like Iron Man and Star Trek. The Escape is the studio's first short movie. Read more about his short film and animation style below with the review of The Escape.
Miguel Angel Font Bisier is a fashion director from Spain. He's the new talent who has joined Models Web TV. In 2010, he created 3NESIS, an award-winning fashion film trilogy about art, life, love, inspiration and death. His portfolio also counts music videos and horror short films. The trailer for the horror movie Llagas shows well the influence of fashion and photography in his work. He's already actively sharing his Web TV link on his Twitter and Facebook. A filmmaker to keep an eye one!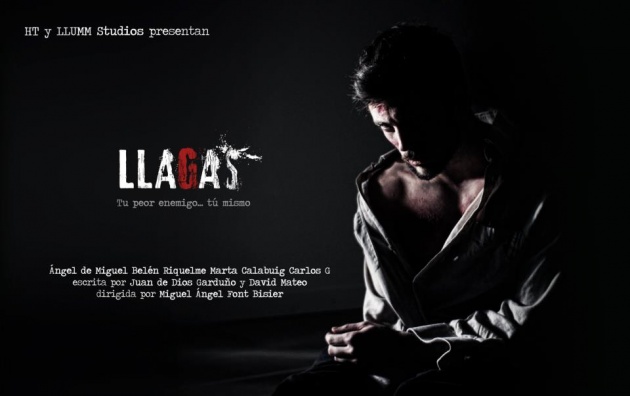 Dan McKenzie is a stop-motion animator who recently worked on the feature film ParaNorman. His animated stop-motion Create goes back en forth between 2 parallel words which serves the story perfectly. Pay attention to the different details and how they change from one world to another. An impressive work!
And now a few movies not to be missed:
The Escape - If you like movies where you feel like playing a video game, The Escape is for you. From the character's futuristic outfit to the camera movement, everything will reminds you of a video game. The characters and sets are well detailed and colorful, and the storyline could easily inspire a feature film.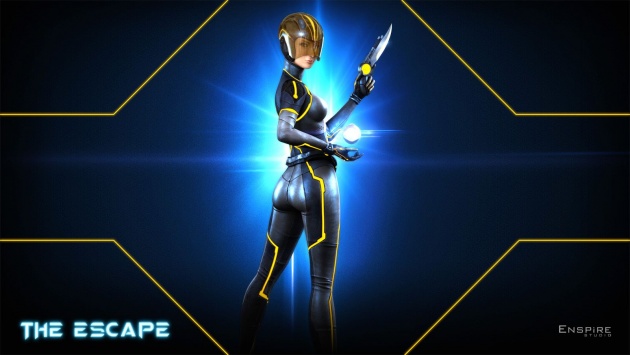 Finding Charlie, by Sarah Jenner, explores the theme of opposite characters, well at least at first. Charlie is a bored young boy who is more than happy when he finds an injured jogger to keep him company. The jogger of course doesn't share his enthusiasm at first but an unexpected bond starts growing between them. The change in the characters' attitudes is subtle and happens gradually as the story develops which gives this short film a bitter sweet taste and at the same time, gives us the desire to see more of the filmmaker's work.
Pancakes, by Jon White, is also about estranged people establishing unlikely connections over a particular event. Special mention to the two main actors' performance, especially in the last scene, the camera work and use of light that accentuates the atmosphere of grief and sadness that follow them throughout the story.
Lastly, some news about our filmmakers. Jonathan Ng's film Requiem for Romance was accepted into the Stuttgart Festival of Animated Film next April. He told us that the revenues earned by his Web TV will allow him to attend! We wish him good luck for the festival! Jeff Chiba Stearns is releasing his animated short Yellow Sticky Notes this year and is reviewing his festival strategy. Ken Turner is still working on Henry The Heart Boy and regularly teases us with concept art and production stills. We can't wait to see the final result!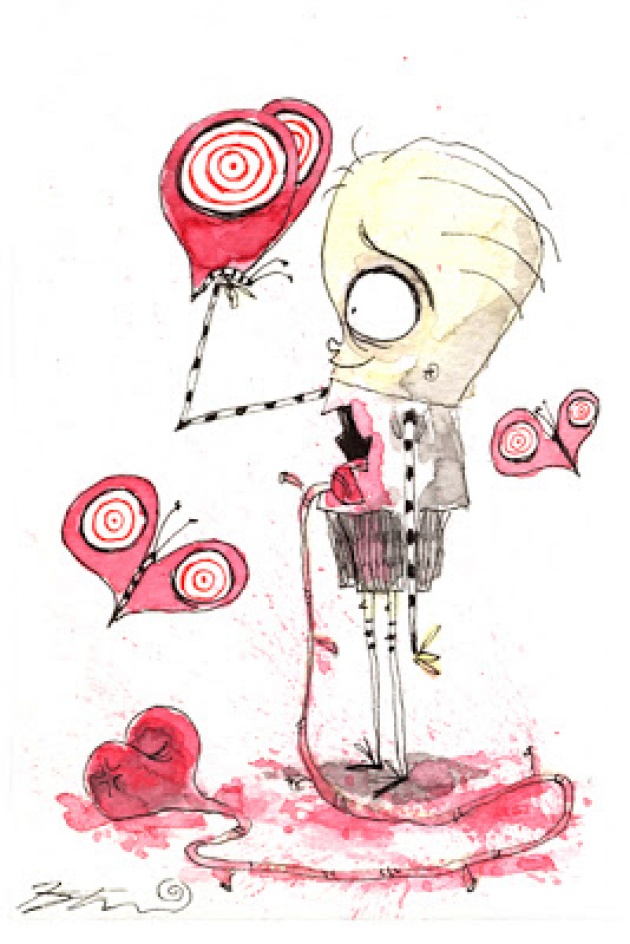 Stay tuned for next week's new talents and short films.