A new poster was released today for the sequel film A Haunted House 2, starring Marlon Wayans.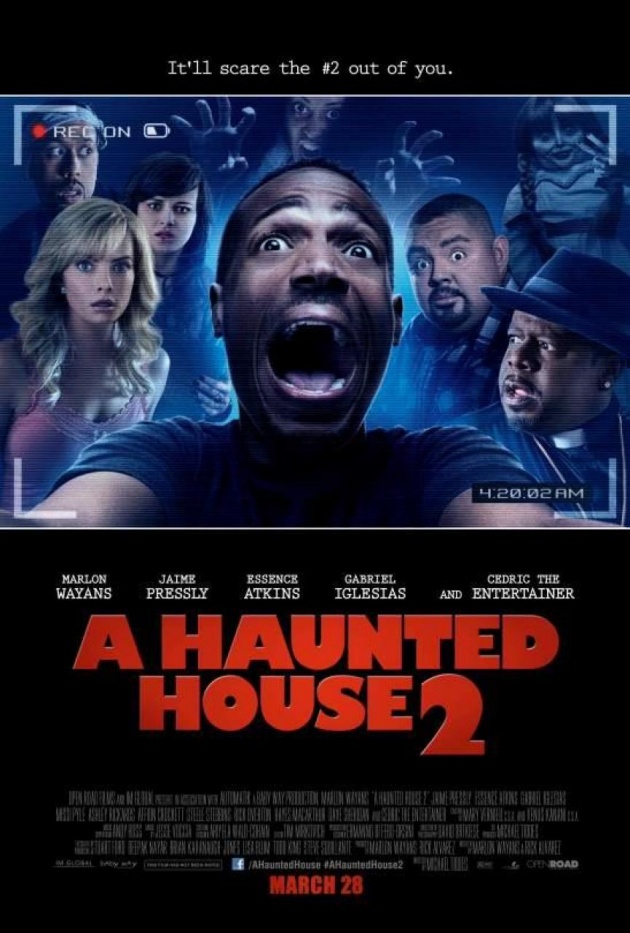 Synopsis

After the events of the first film, everybody is starting fresh and moving into their dream home, Malcolm is once again plagued by bizarre paranormal events. With spine-tingling tension and hilarious punch-lines "A Haunted House 2" is inspired by the latest supernatural horror movie franchises and shows that this time… it's not just the house that's haunted!
The comedy film hits theaters this March the 28th.
Follow Maumau Web TV on facebook and twitter!