We have a new teaser poster for the upcoming action-adventure film Jurassic World, the sequel for the Jurassic Park trilogy, directed by Colin Trevorrow, who tweeted the image earlier today. Take a look, as the park gets open!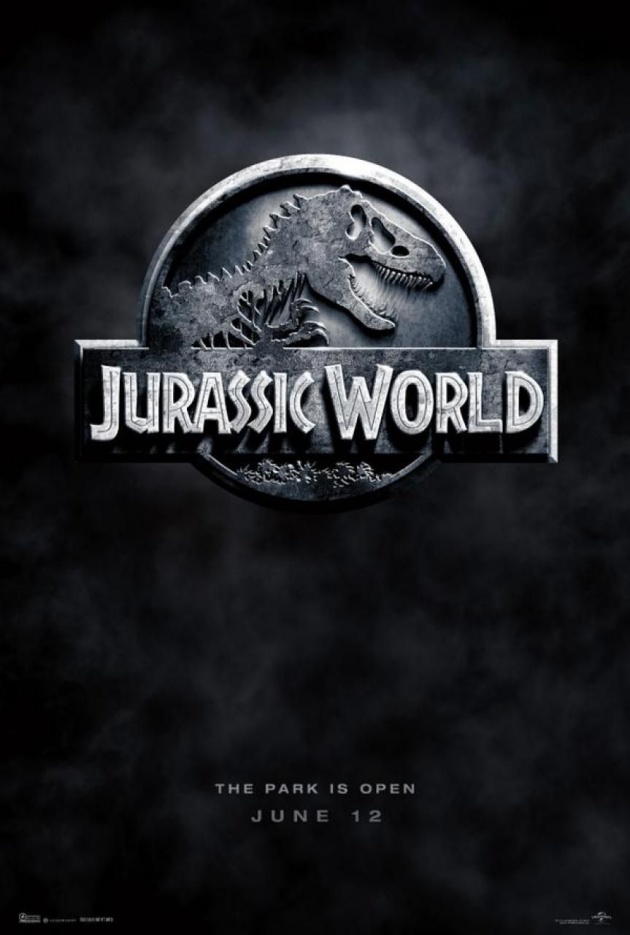 Starring in Jurassic World are Chris Pratt, Bryce Dallas Howard, Ty Simpkins, Irrfan Khan, Vincent D'Onofrio, Judy Greer and Andy Buckley. The film opens on June the 12th, 2015.



Follow Maumau Web TV on facebook and twitter!