This one is a really cool poster from Oldboy, the new film from Spike Lee starring Josh Brolin, Elizabeth Olsen, Sharlto Copley and Samuel L. Jackson.

I really like the concept of the hammer, the blood and Joe Doucett(Brolin's character) underneath, the idea of the conspiracy in which he is involved for over 20 years of being imprisoned in a solitary cell and then released only to torture him in a different fashion.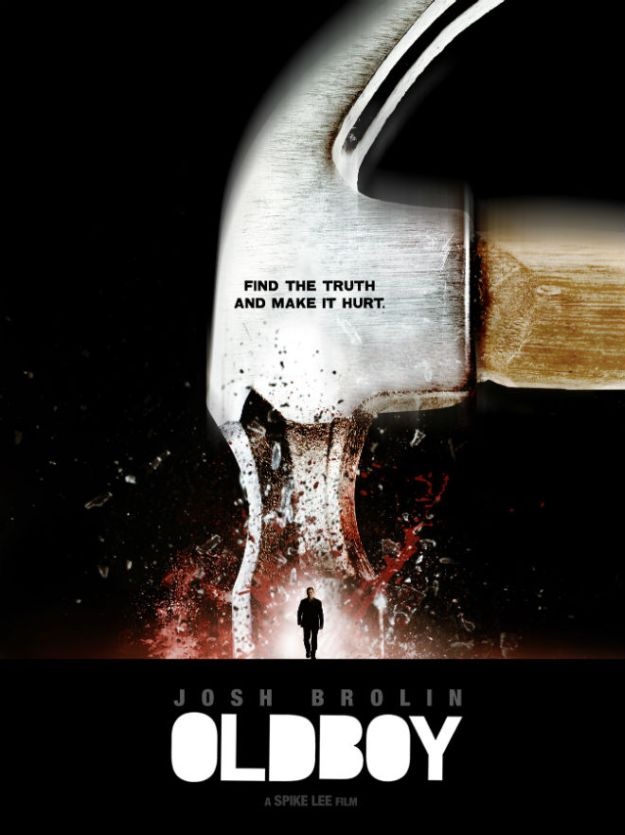 Oldboy opens in U.S. theaters this November 27th, 2013.



Follow Maumau Web TV on facebook and twitter!