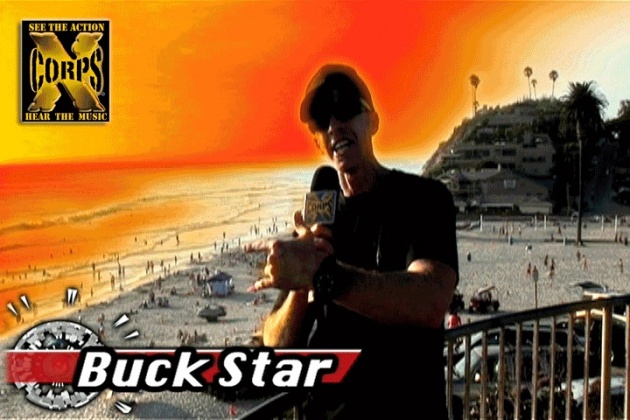 New PRESS PHOTOS Release from XCTV Special PIVOTHEAD POV Shades - Mountain biking BIG BEAR California with guest host Buck Star with LIVE music from the band Black Oxygen in concert!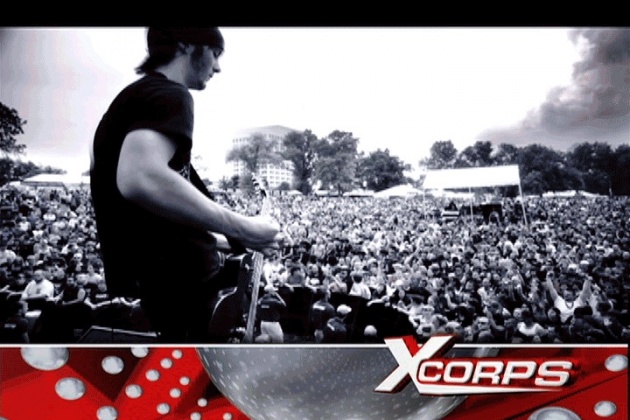 Xcorps on camera guest host Buck Star reports from Encinitas California Moonlight Beach - which is Xcorps TV home base - wearing a pair of the new PIVOTHEAD sunglasses that also function as a super fun and easy to use pro spec HD video camera system!
Buck who is also a pro mountain biker tests out this killer new POV camera system ripping trails at the nearby Snow Summit mountain resor at Big Bear California.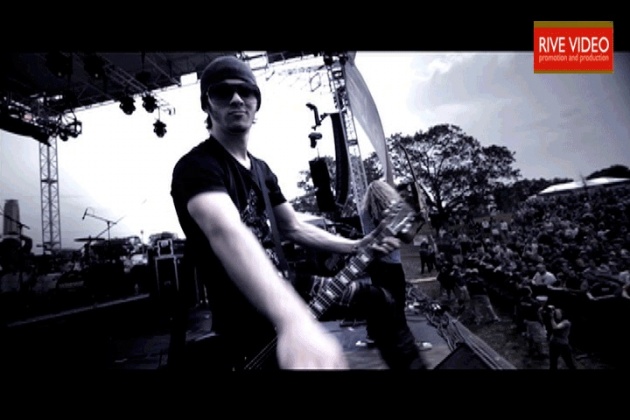 In this XcorpsTV show segment Buck POV bike footage rolls with RIVE promoted band Black Oxygen live at a KC outdoor concert jamming their song - Escape The Pain - to the mega crowd! This concert took place at this years 2012 ROCKFEST music gig in Kansas City with over 65K music fans! Black Oxygen was formed by band frontman David Lyle and drums/keyboard brother Nick Lyle in Kansas city before moving to the group to LA.

This Xcorps Action Music special is hosted by the multi talented TV personality Buck Star who among other sports also likes riding downhill mountain bikes!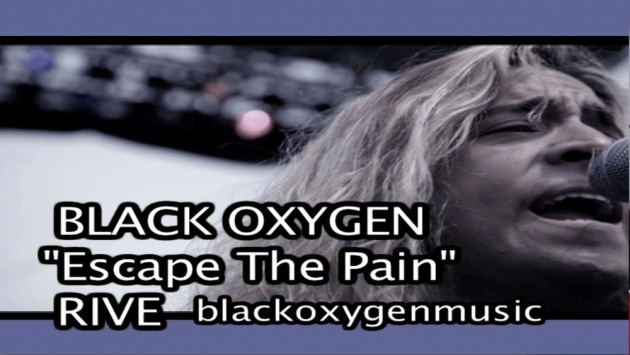 Mr. Buck intros this action music video segment from Xcorps TV BASE camp the idyllically beautiful Moonlight beach in Encinitas California. Recording the Bib Bear bike action Buck demos the wildly cool and easy to use Pivot Head sunglass video camera available in many different styles and colors.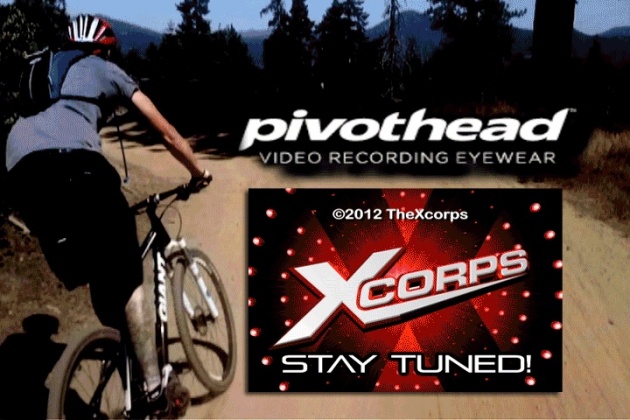 There is a BIG FUN factor is wearing PIVOTHEADS! No dumb looking GO PRO box camera attachment junk on top your helmet – just a small hole for the lens in the middle of the glasses being the only visible hint with a high stealth factor resulting in some VERY wild point of view video that can be easily uploaded to the web!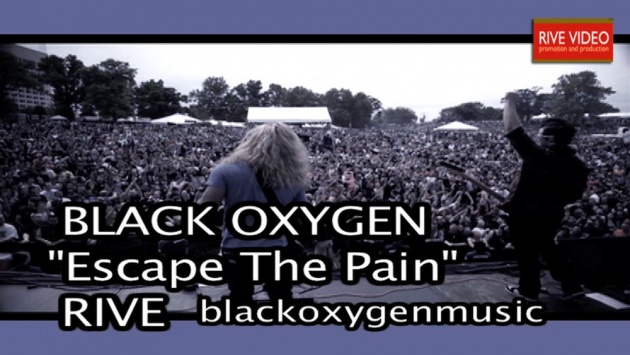 Cutting the EDGE with MUSIC ACTION and new fun Tech Stuff like PivotHead!
Stay tuned for more sick and twisted footage from TheXcorps shooting with the new PIVOTHEAD sunglass camera system!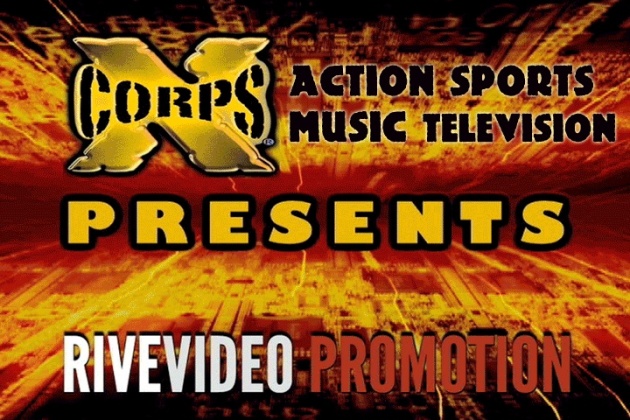 Thanks to RIVE video promotions and Black Oxygen for the great music!
See The Action Hear The Music Join The Xcorps!
Xcorps TV Presents PIVOTHEAD Shade Cams and BLACK OXYGEN
http://actionsportsmusictv.com/index.php/2016/11/27/xcorps-tv-presents-pivothead-cams-and-black-oxygen-music/">actionsportsmusictv.com/index.php/2016/11/27/xcorps-tv-presents-pivothead-cams-and-black-oxygen-music/"> http://actionsportsmusictv.com/index.php/2016/11/27/xcorps-tv-presents-pivothead-cams-and-black-oxygen-music/
Stay Tuned!
TRT-6:12
©2016 The Xcorps
www.xcorpstv.com/