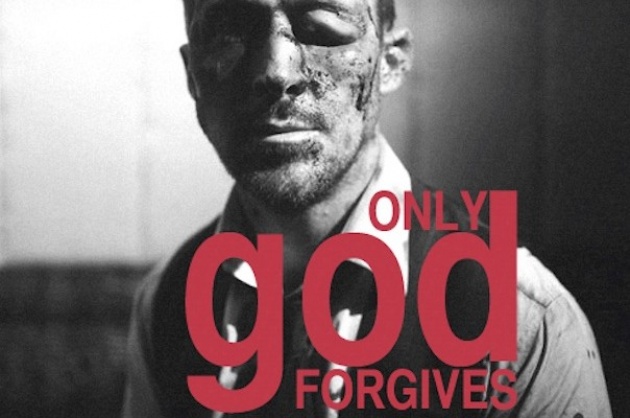 In 2011 at the Cannes Film Festival, director Nicolas Winding Refn and his star, Ryan Gosling, received so much love for their darkly incandescent flick, "Drive." Refn even won the Best Director trophy for his brilliant film.

Fast forward to two years later, the director and muse return to South of France just to face a different response -- their new film, "Only God Forgives" received boos! Many critics were calling the film overindulgent. Peter Debruge from Variety even said, "I felt violated, shat upon, sedated, narcotized, appalled and bored stiff."

Yikes!

And Gosling's character (Julian) was not relatable according to many who had seen the film. To which, Refn, a Danish director, retorted during a press conference:


The idea of Julian's character was a man who was on some sort of journey but he did not know what he is going towards. We spoke about the character of the sleep walker, destined to move, who does not know where he going. He is bound and chained to his mother's womb. To release that he has to go through several levels of violence. Why doesn't he speak? Maybe because the language of silence is far more potent.


That sounds intriguing right?

Now, talking to Vulture, Refn defended his movie, saying "Only God Forgives" is a work of art. "How can I expect someone to not react like this when on one hand you are dropping what you do in everyone's face and at the same time saying, 'Love me, please,' you know?"

"You're going to get that. You know, great art -- horrible thing to say -- but art is meant to divide, because if it doesn't divide, it doesn't penetrate, and if it doesn't penetrate, you just consume it," Refn added.

Spoken like a true artist. Sure, a bit pretentious but I'm holding my opinion until I see the film in July.

But will the critics forgive him and his movie? Or, perhaps, like the title, only God can forgive Refn.