Great news for those who are getting a little bored of their stickers today bitlanders added 2 new free stickers to their repertoire of smileys first up is bitcoin smileys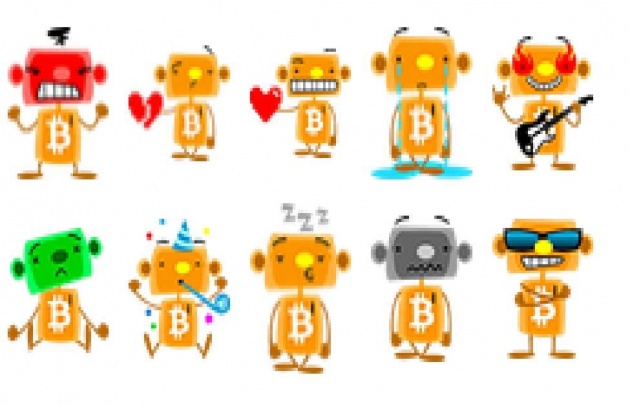 I don't know what's the name of this character but for now let's just call him Bitoy the Bitcoin boy a character who encourages people to learn all about bitcoins and their usage in today's world.
the second sticker I'd like to introduce is the cricket themed sticker based on the cricket tournament that happened last February;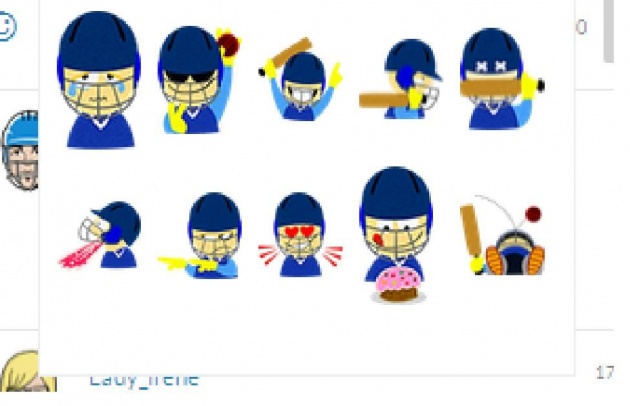 They've just released this one also so to think of a name we'll call him Guillermo the Cricket Player. I know my naming sense is a little off but maybe just maybe they could make a contest out of this named "Name that Sticker".
They've also released character stickers from movies and cartoons but I'll discuss that on my next one hehe so keep sticking those stickers as comments if you have no words to express your awe at the posts your friends put up ok.