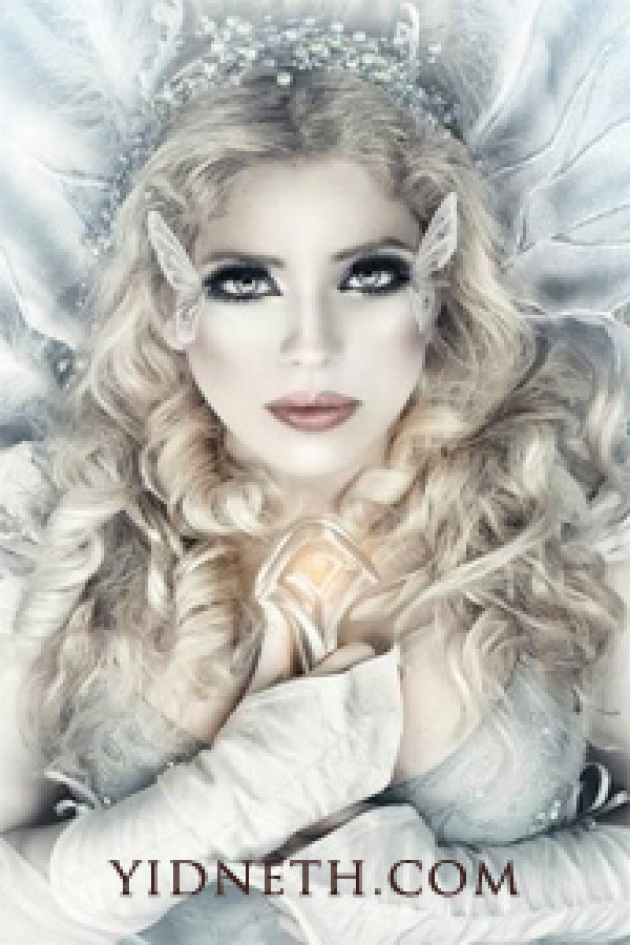 Hi everyone :)
As I'm new to Film Annex and I am still very much clueless about how it works, just thought of making a post introducing myself. It was my friend film-maker Lisa Stock (also member in this community) who encouraged me to join as I had collaborated with her as composer in some of her movies. :) so... here I am.
My name is Priscilla Hernández, I'm a composer, singer, performer and visual artist and illustrator from Spain. I have two published CDs, Ancient Shadows and The Underliving and I've also collaborated in several short movies scores. I'd love tow work in cinema wether composing, acting, or even in conceptual design as visual artist. Me and my partner Héctor created our own company YIDNETH and we also film, edit and produce our own videos, that are a mix of short fantasy storytelling/music videos.
I just uploaded the first IN THE MIST, the song was made for my second album The Underliving, though the video self was film in 2012 and published january 2013. Hope you like it and hope to get to know more of Film Annex team, users and contributors.
For more info about me
And I shall be updating the account the following weeks on a regular basis :)