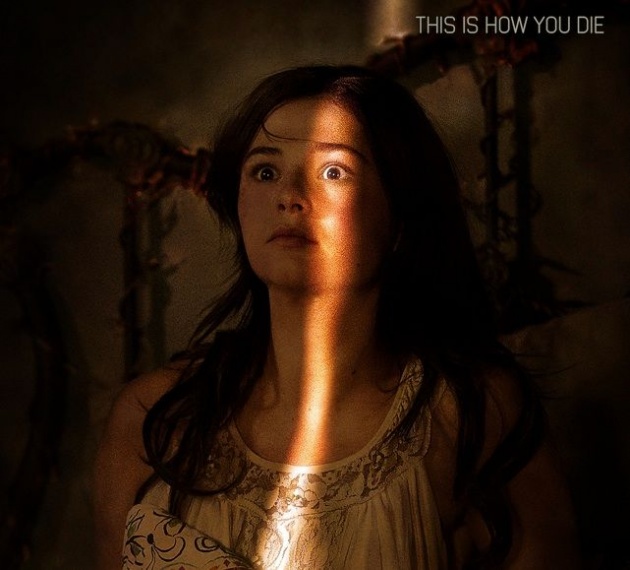 Today Focus Features released online the trailer for the anticipated sequel film Insidious: Chapter 3, which now tells the story of the gifted psychic Elise, (before the case of the Lambert family) who is reluctant to help a girl that has been targeted by a dangerous supernatural entity.
Written and directed by Leigh Whannell, Insidious Chapter 3, opens in U.S. theaters on June the 5th.
Follow Maumau Web TV on facebook and twitter!