TAJ MAHAL:
The Taj Mahal mousoleum lacated in Agra,india.The mughal emperor Shah Jahan commissioned it as a mousoleum for his favourite wife Mumtaz Mahal.Construction begin in 1632 and was completed inj 1648.some disputes surround the question of who designed the Taj Mahal.It is clear that a team of craftsman and designers were responsible for its design.
It is generally consideredthe finest example of the Mughal architecture,a style that combine the elements of the Persian,Turkish,India,and the Islamic architecture styles.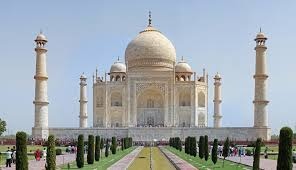 COLOSSEUM:
The colosseum or the coliseum originally the Flavian Amphitheatre,is gaint amphitheatre in the centre of city of the Rome,Italy.Originally capable of seating arround 50,000 spectators,it was used for the public spectacles.It was built on the side just east of the roman Forum,with construction starting between 70 and 72 AD under the emperor vespasian.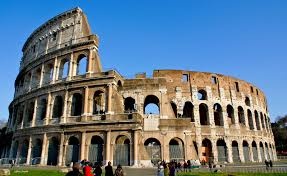 GREAT WALL:
The Great Wall The Great Wall is the series of the stone in China,built,rebuilt,and maintained betwen 5th century BC and 16th century to protect the northern boarders of the Chinese empire during the rule of the successive dynasties.
The great wall is the world`s largest human made structure,stretching over approximately 6400 km from Shanhai pass in the east to lop Nur in the west,along an arc that rroughly delineats the southern edge of inner Mongolia.It is also largest human made structure ever built in terms of surface area and mass.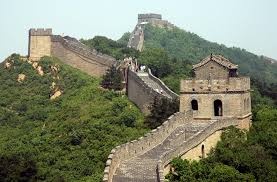 CHICHEN ITZA:
Chichen Itza Chichen Itza is the large pre-columbian archaeological site built by the Maya civilization located in the northern center of the Yucatan Peninsula,present-day Mexico.
It was the major part of the regional center in the northern Maya lowlands from the late classic through the terminal claasic and in top the early portion of the early post classic period.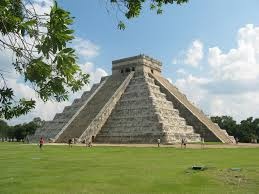 CHRIST PICCHU:
Christ Picchu Christ picchu is the pre-columbian city created by the inca empire.It is located at the 2430
m on the mountain ridge.It is located above the Urubamba Valley in Peru,about 77 km nortwest of the Cusco.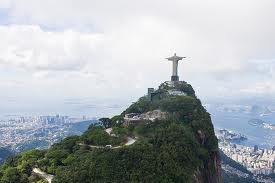 PETRA:
Petra Petra is an archaelogical site in the Jordan,lying a basin amoung the mountains which form the eastern flank of Arabah,the large valley running from the dead sea to the Gulf of the Aqaba.It is fomous for having many stone structure carved into the rock.The long-hidden site was revealed to the western world by the Swiss explorer Johann Ludwig Burckhardt in 1812.S