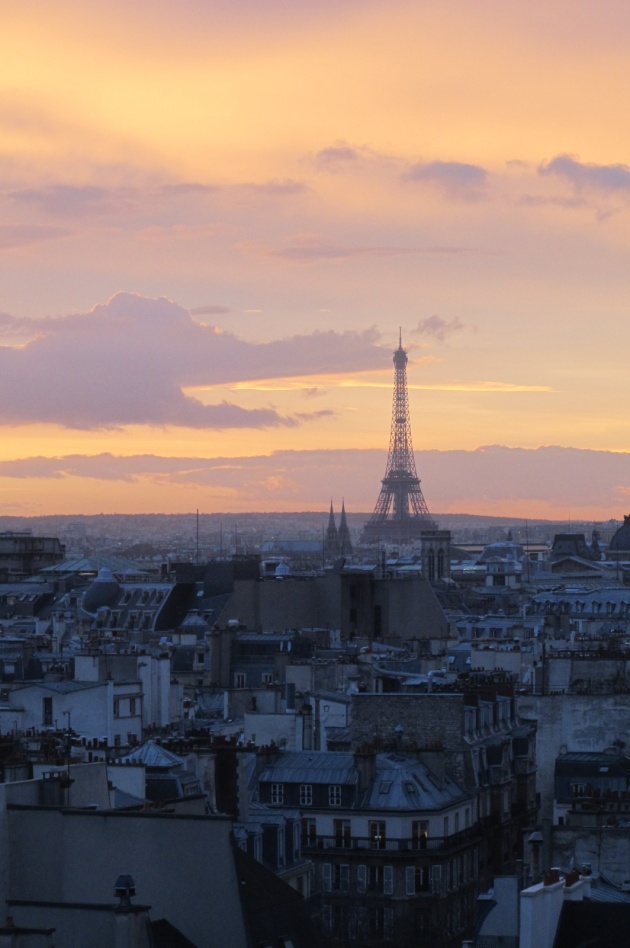 http://www.style.com/fashionshows/complete/slideshow/F2013RTW-THAKADD/#7
Week is over , Fashion week in NY, me just arrived in Paris for premier Vision show.
Nice to know many of the cool NY Designers will use our fabrics for their new garments, like in the link here above from Style.com , this orange fabric , look7, chose from our 7 Settegiorni line, by Thakoon. Catch the red eye! Use rouge to heat up your wardrobethis winter hot accessories like a lacqueredinaudiere clutch and leather mini dress.
This season s black and hite trend isntclowing around , and it is not all about the solids.
Graphics like Balmain-s embellishment diamond'pattern suit, big bold stripes seen on Marc Jacobs catwalk would have made 1960-s pixie Edie Sedgwick proud.