Hello!!!
From a couple weeks ago we were designing the new website for our production company "Niebla Producciones". This site was designed by all our crew (Yeniffer, Victor and me) and is part of all the things that we are preparing in order to have a solid image of our company.
The site was made by our partner Ishizaki from Bond Production in Japan, we sent him a fast draft of all the things the we need and in just 10 days he finished it.
"Niebla producciones" started when we were at the university and we keep on working together and getting a strong bond between us as a team and friends, also we discovered that we really have a good connection as colleagues and filmmakers. In the same line, we decide to create a logo a couple years ago and we signed all our works with it. The time was passing and we decide to legalize everything be the owners of this company.
And here is our site for you all: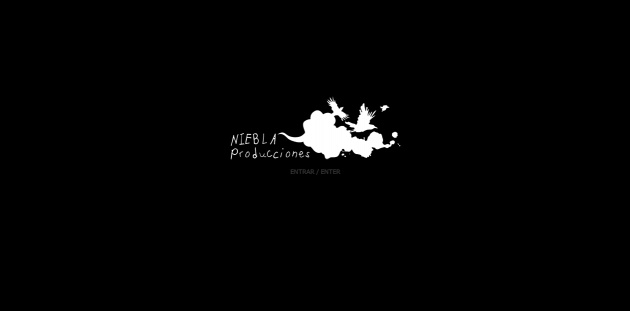 First draft that we sent to Ishizaki