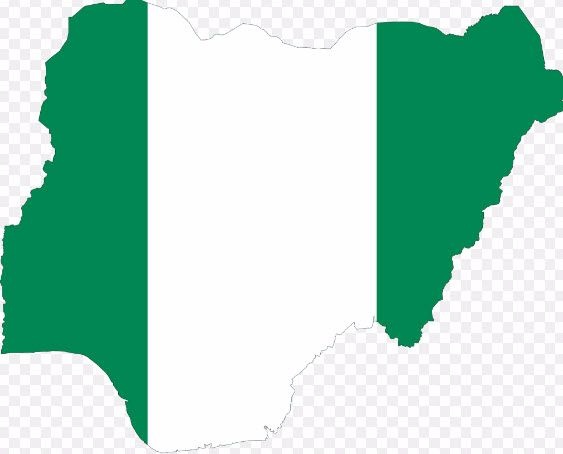 Let Me begin like this........ Its important to know that I am a Nigeria, by Birth. I was born and raised in Nigeria-therefore I can say, i speak from experience.
But then, why speak ill of My country? I choose not to speak ill of my country and Africa at large! This is not a writing of a racist, but writing of a well-meaning-Nigerian to the world at large.
Nigeria is really classified into basically three regions, The North... The East... The West and little to say, we have the South-South.
Due to how the country is, there have been many misconception, this leads to many problems that sprung ethnic conflict and religious conflict. This is most pronouced better in the North, we shall come to that later.
Nigeria from the North
The Northern part of the country is made up of many langues, but Hausa is the Dominant language used for carrying out day-to-day activities irrespective of Nigeria being Colonized by the British. Thus Hausa is the commercial language and this bring about the problem being faced by other tribes in the North.
It should be stated that, Kaduna, Zamfara, Gombe, Bauchi, Borno, Sokoto, Jos, are states with dives languages and ethnicity. The Hausa man may-not want to agree with that fact am sure of it.
Nigeria from the South West
This part of the country is occupy by the Yoruba people, although their is a diversity in the language, unlike the Northern part of Nigeria, they understand each other better.
The Yoruba people of Nigeria, are well educated and they are also traders. They trade with the Northern people of Nigeria in terms of Kolanut.
They are kind and peace loving people. South West once housed the capital of Nigeria, this means that soon after independent in the 1960's, Nigeria's capital was located in Lagos, the centre for Nigerian Commerce at that time, but it is now moved to Abuja.
Nigeria Abuja
Nigeria-Abuja is now the capital of Nigeria, though the Gbagyi people of may now disagree with me since they were chased out of their lands.
South East
South East Nigeria, a land occupied by the Igbo people of Nigeria. They hold the country country economy when it comes to trading because that is what they are good at.
Well, but the Average Igbo man is a trader, in other words loves business in any form and they are good at the business.
Th South-South
This part of the country is likely controversial, as sometimes people from this part of the country may not necessarily sound Nigerian, though to their accent, Warri-boyz but don't mistake me for not liking my kin.
I do love my kin and will want a better Nigeria for us all.
Though this is a test drive to see what am really doing here, I know I have done a poor job in writing an article. I awaits to see what becomes of my article before I can really become serious
Thanks once again for reading through and ranking me @Admin