Nikon Pakistan offers free Training Workshops on Purchase of Nikon DSLR Camera from an authorized distributor, in this blog I am going to tell you about my experience and learning by attending my first Nikon Training Workshop and also to help you that how you can register yourself with Nikon Pakistan to start wonderful journey of learning DSLR photography.
I bought my D3300 DSLR Camera on 24th March, 2016 and come to know that Nikon Pakistan is offering free DSLR Photography Course on purchase of any Nikon DSLR Camera, to register for free class a Nikon Card was available in camera box just just keep aside the card and started learning through youtube tutorials as tutorial on almost each and every topic is available there so did not seem any benefit of attending free class.
A few days back I was watching a tutorial on portrait photography and the photographer was emphazing on attending workshops and training classes for better learning so I took my Nikon Card and registered my self for free class registration process was successful and as a result I received invitation from Nikon School Pakistan to attend free course on DSLR Photography Basics. I managed time and reached at Nikon School Islamabad to attend my first ever training workshop on DSLR Photography.

Photo credit: https://www.nikonschool.pk
ABOUT THE TRAINING
Although at this level this course was too basic for me because I am using DSLR for more than two years but even then I am still thinking that why I missed such wonderful opportunity of learning in initial days of my learning and wasted too much time on youtube videos which I could have been learn by attending a training workshop offered by Nikon Team as a gift with my camera.
The Mentor
Mr. Nadeem Zulfiqar was our mentor for DSLR Photography Basics, he was a Lecturer by profession, he is teaching photography in federal University, was a nice person and believe me he was a well trained photographer with vast experience and knowledge of Photography.
Camera Dial Mode
DSLR Photography is not like point and shoot camera and mobile photography where everything is automatic but to take professional shots you have to master the manual settings, so the first thing to learn is camera dial mode. Camera Dial offers a few preset modes along with four professional modes that are P, A S and M Mode.
M (Manual Mode) is my most favorite mode and the same was also focus of our training session so no reason was left to not enjoy such wonderful session.
Camera Settings
The other camera settings like changing ISO, Focus Mode etc were also covered in workshop but only that was a bit practice for me and nothing new to learn.
Handling Camera
Handling DSLR Camera in proper way and position is also an important factor for taking better shots so practicing it more and more in front of such and experience person, who was also helping to position it perfectly was useful.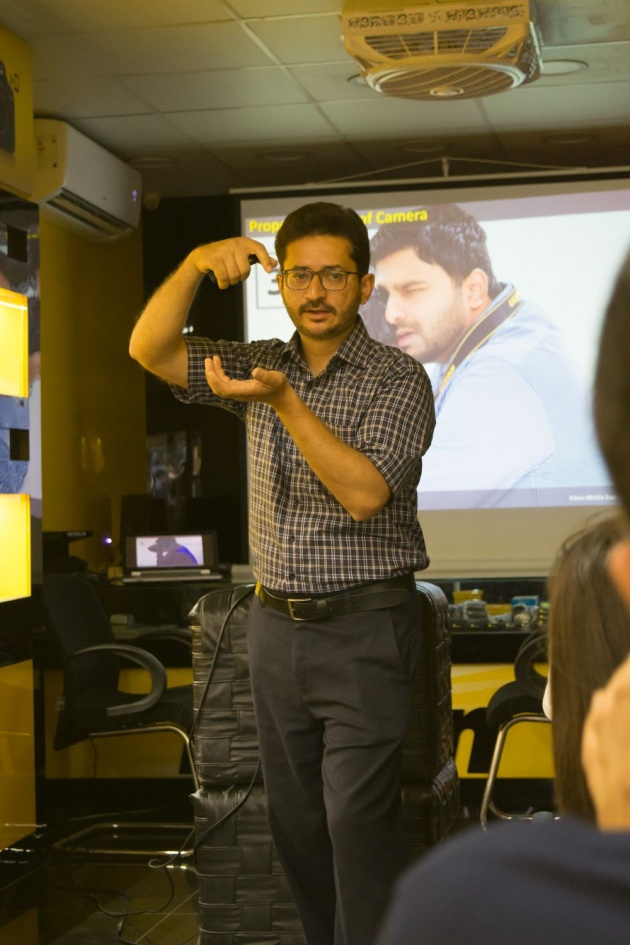 Photo Credit: Stylishboy81
Relation Between Aperture, Shutter Speed and ISO
The following photo descripes relations between Aperture, Shutter and ISO and by understanding relations between theses three factors makes it possible to use these settings effectively by taking perfect shots but remeber by practicing more more and more will make you understand better.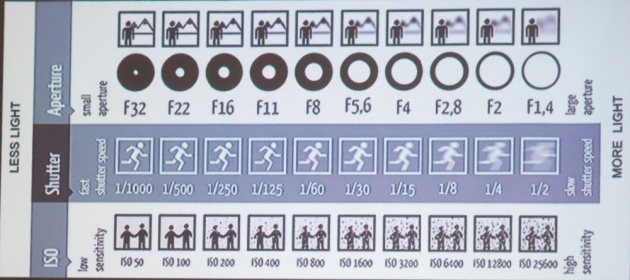 Photo Credit: Stylishboy81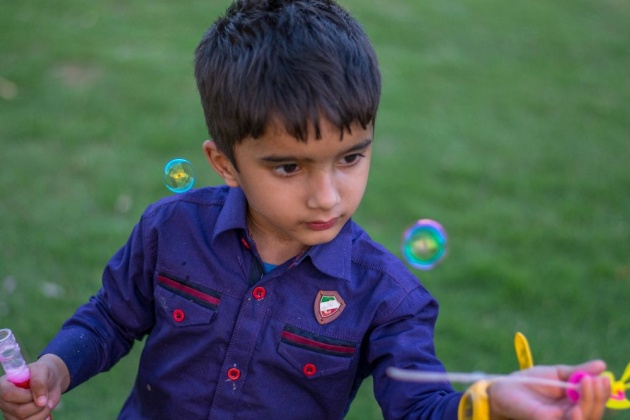 Photo Credit: Stylishboy81
My Learnings
The new thing which I never practiced in my photography was taking photos of moving subject especialy sports and wildlife photography was new to me beause I am a portrait photography and never prcaticed other medium of photography so this was a nice exprience and learnt how to play with shutter speed for taking photoes of moving subjects by using natural light and without artificial source of light.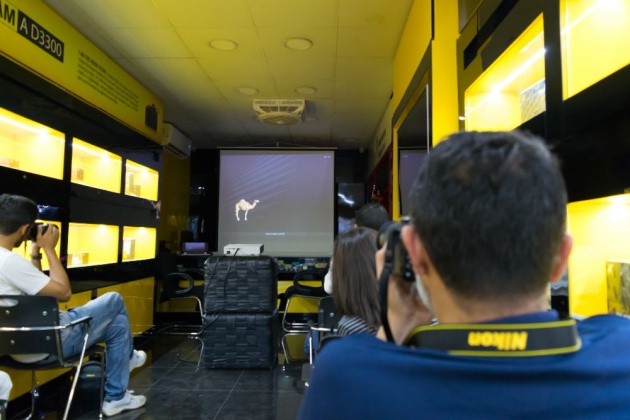 Photo Credit: Stylishboy81
Video Credit: Nikon India via youtube.com
Conclusion
So friends if you have got your Nikon DSLR Camera and never used your Nikon Card than wahat are you waiting for regsiter yourself today for Nikon Free Class and I guarantee you you will learnt and explore new thing in such a short time and save your hundreds of hours spent on searching and watching videos on youtube.
If you are from Pakistan the schedule for Nikon free classes is here just go and register yourself to avail great opportunity of learning.
https://www.nikonschool.pk/register