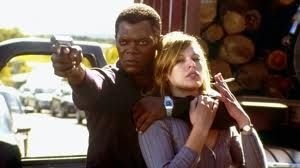 No Good deed is the American movie name which got first position in the box office.
Because at first week it got business o about 25$ millions.
This is very good news fro all the directors, producers and actors of the movie who work hard for this.
Because they are in hope that it will make too much business in the coming days..
It just leave the sedate Dolphin Tale 2 and Guardians of the Galaxy back on second and third position..
The movie is a story about a devoted wife and mother of two, who helps out a charming with innocently but in danger. So this is very interesting and and make people its fans.