Great news for the Miami Heat who won against the Toronto Raptors with a score of 104-95 in Tuesday nights game. With Lebron James scoring a milestone win with 35 points followed by Dwyane Wade who scored over 20 points lead the team to their first away victory. Lebron really shined through last night. When you go out and do you what you have to do the stats will show themselves.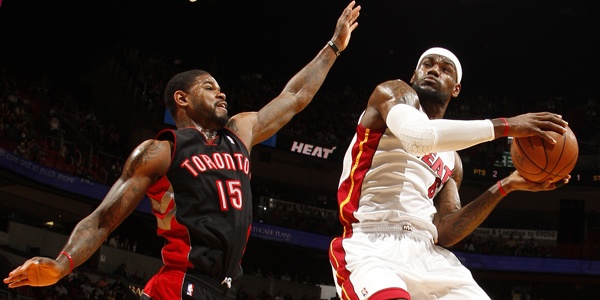 The amount of work he puts into each practice really shows on the court. Players like this you have to admire because they teach us not to quit and persevere. Regardless if you are a Heat fan or not you have to watch out for James. When you find a player who can dedicate his life to the game and show great results with a continuous win that is definitely something to keep an eye out for.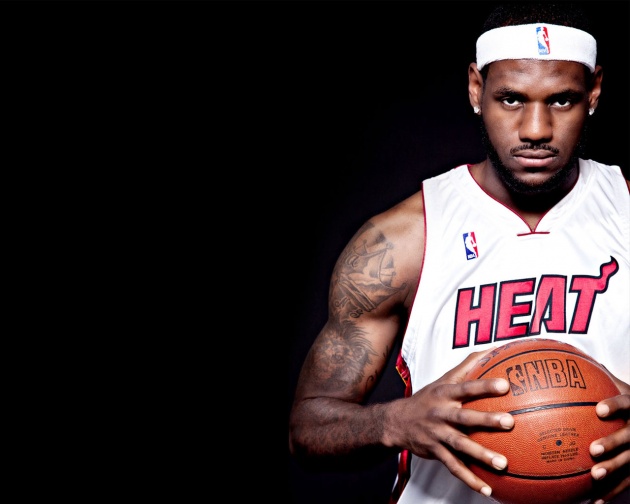 According to ESPN, so far Lebron has a record of at least 10 points in 500 straight games, this makes him the fifth player in the history of the NBA to hold these numbers. Last night the Heat had a small line up do to a fellow teammates personal engagement causing Wade and James to play extra aggressive in order to avoid a loss.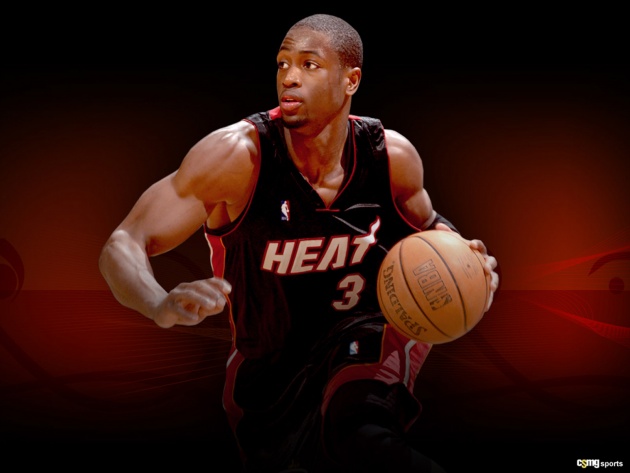 Although Wades knee surgery set him back a bit last summer he managed to fight through the pain and continue to practice and work on strengthening that knee. As someone who has knee pain as well can only imagine what it must feel like on the court with so much on the line. Any injury is a tough battle and I look up to these athletes who push through and still show up for practice to be ready in time for the game.
The next time we will see another Raptors- Heat match up will be on November 29th. Be sure to tune in.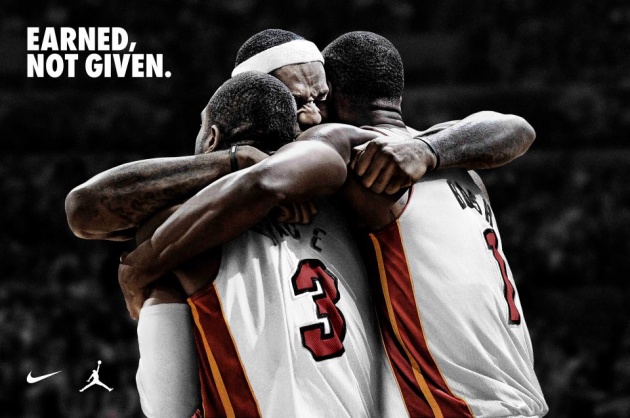 -K.J