Why oh why? Am I late or are they really there without additional buzzes?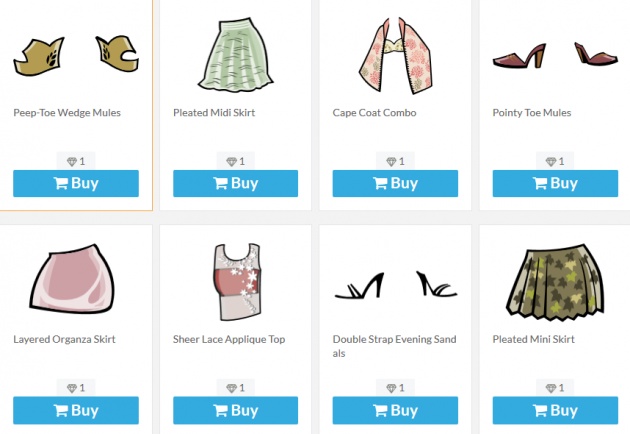 This is a bit disappointing though. I wish bitLanders is giving plus buzzes on with them upon purchase. But I also might be a bit late for those additional buzz points because I had been away for a couple of days and I may have not notice this page since I was just checking on the donation page and the others. Thinking that bitLanders might not give anything because there's no specific event happening recently. The last one they released a costume I guess was during Easter Sunday. Oh sorry for that, my bad, they are giving free shirts with buzzes as per their ads but I never really notice it adding up my buzzes.

But can anyone tell me if I am late with those additional buzzes?