Finally Nokia decides to take apart in Android Smartphone's Nokia X, Nokia XL with Android 4.4 version. Two days before, an official spokesman by Nokia Corporation limited announces that Nokia Mobiles is gonna start introducing Android Os based Smartphone's. This decision by Nokia really appreciated while other says Nokia should keep maintain their own OS platform which was symbions and now windows based Smartphone's.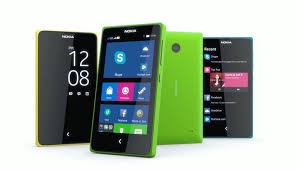 As we know Nokia sold to Microsoft less than 7.2 billion and they almost all rights of Nokia. In start, Microsoft launches nokia Smartphone's with windows based OS, like windows 7 versions, win 8 versions and now upgraded onto windows8 Smartphone's are in market now. But they are not so popular mobiles so may be after realizing this they decided to use android.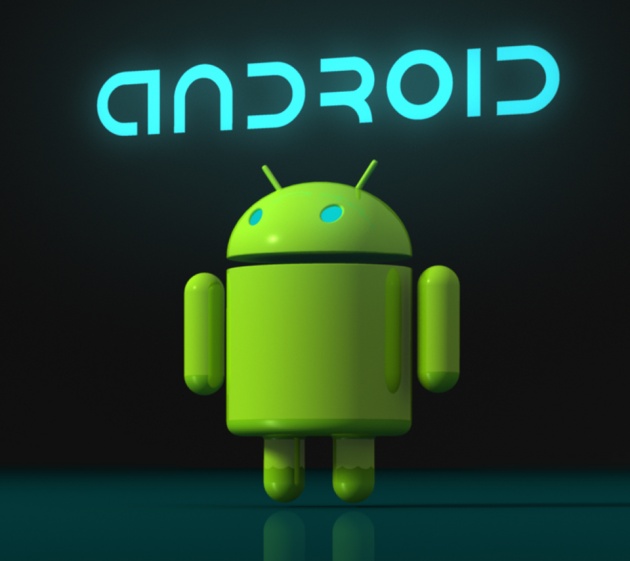 Basically there are 4 main types of OS contained Smartphone's are in market. First is android Google, 2nd ios by apple, ios by blackberry and windows by Microsoft. But if we the statistics by using and number of application then android by Google is at first place because 78 percent of Smartphone's contains android and the reason only behind is so many Smartphone's manufactures are making android based phones like Samsung, LG, HTC, Motorola, Google nexus, Qmobile, Skymobiles and so many others. They are at on side while the others have a little bit share as like apple 8 percent, blackberry 5 percent, windows phones 5 percent and little bit others operating systems.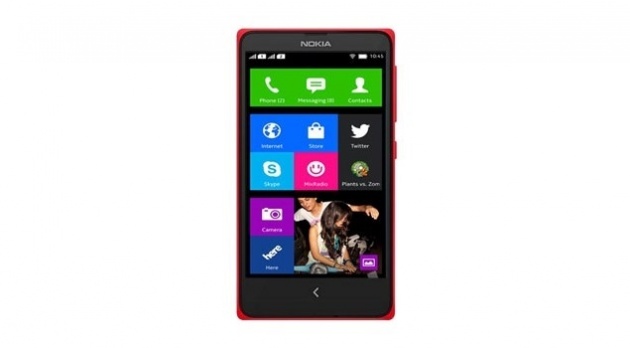 Android have so many applications which makes Smartphone really very useful, some are paid and some are full free, just of because there are so many android developers. So after seeing market and all the statistics of Android popularity I think nokia decided to launch their Smartphone. They will show the main interface or home screen in windows 8 styles but at the backend Android is used, and they will force to use their own bing search engine instead of Google.