Rock! What is Rock Music?
Today, participating in the Vote for Peace Rock Concert showed me how Rock music has many fans in Afghanistan, especial among girls and boys of the new generation. They want to achieve new things. One of my friends called Parisa told me "Now, I understand why I like Rock, because it is different and new for me."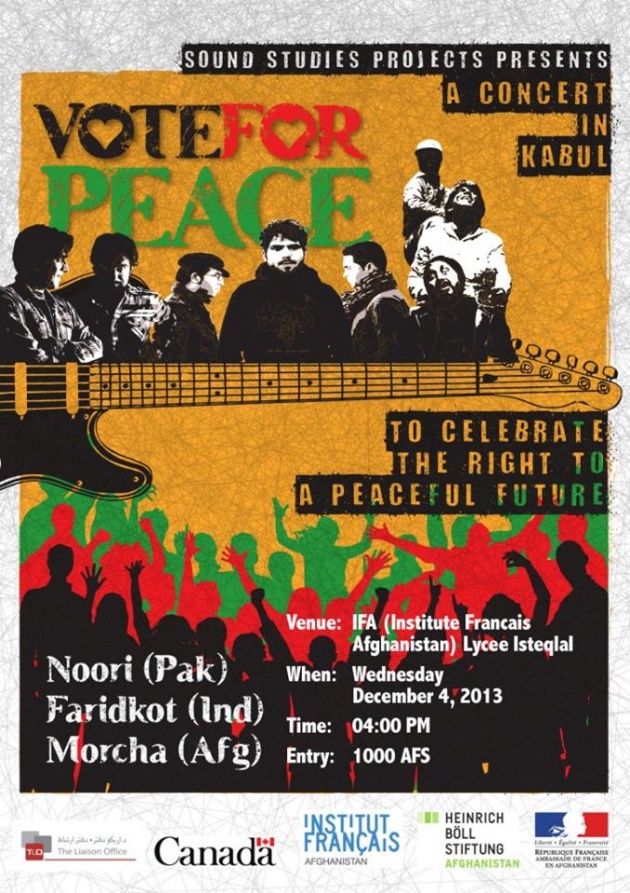 In this concert, three bands from different countries participated and played for Afghans. Noori Music Band from Pakistan, Faridkot Band from India, and Morcha Blues Rock Band from Afghanistan played for their fans and for peace. All these bands want to say "hey!!! New generation! Wake up and make your own future. You can make your dreams and peace come true." One of the interesting points for me was about the Video Voting 300th having your say Box that they made from different people, ideas, and nations. They want the boys and girls at the concert to answer their questions. A question that was often asked from all was: "If you could become president, what would you like to do first?" "If I become president in the future, as a women president , I wouldn't let any violence against women happen in my country and would try to improve women's empowerment," I answered.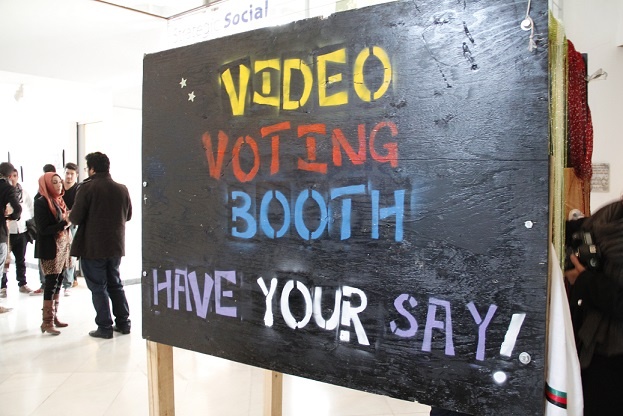 I didn't think about it before, if I would become president, what would I like to do? I always thought that others can make peace like the American forces and the president, but now everybody has a role in making peace. I have to make my own dream and peace..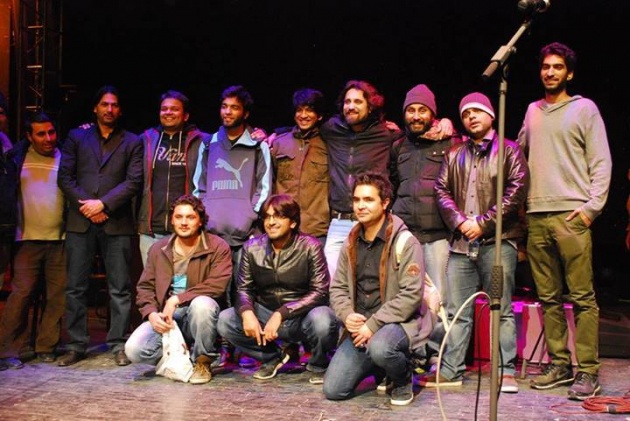 During the concert, I couldn't understand the meaning of Indian and Pakistani's songs, but I could feel from the rhythm of the songs what they say. All of them come from emotions like love, sadness, pain, violence, and happiness. Participating in this concert encourages me to be a women singer. To all my friends that read this blog, I have to say that I am practicing on my voice and lyrics, I wrote two short lyrics and I want to improve them. In my lyrics, I wrote about my feelings about the things around me. I hope that one day I have an album.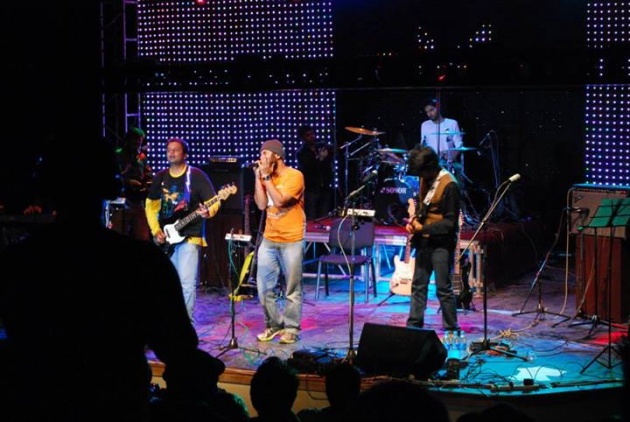 Written by: Mona Haidari