As I head further into the pre-production period of my short-drama, I now arrive at to the point I've been looking forward to, where I have to shoot footage in the gorgeous landscape of the North Wales countryside to use as cutaway footage within my final film. This weekend I finally put to the test all the new camera equipment I have been accumulating, primarily my Canon 7D along with a 24-105mm, 50mm, and a 75-300mm lense range.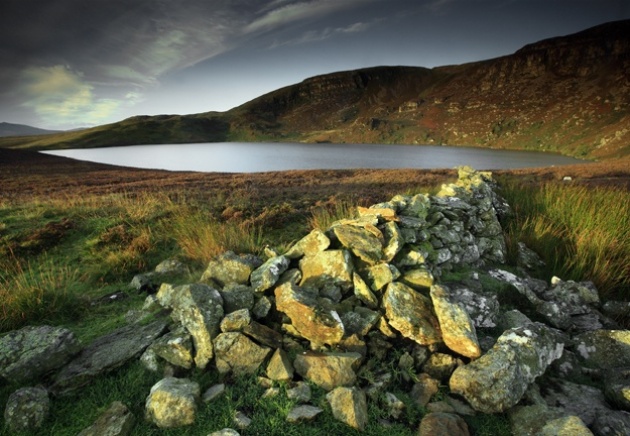 However, I am by no means new to the experience of location scouting within North Wales. Having lived there for the past seven years; I am now only too familiar with the countless locations that would serve as excellent visuals within my film, whilst still urging on my narrative of course.
When I was 16 I spent a great deal of my time on the back of a motorbike; touring through the rural Welsh countryside, making vague notes of really beautiful locations that I'd like to visit one day again. Little did I know these locations would serve as inspiration for my short-films, and that I'd one day re-visit them with a boot full of camera equipment and a crew. I don't have much hope at the moment however for the weather holding up, but hopefully I'll work my way through the shots I have in mind!
I'll be filming through locations such as Betws-y-Coed (an old favourite motorbike route of mine) as well as through to Anglesey and on towards Caernarfon. For those that haven't already experiences the lush Welsh countryside or the Snowdonian mountain-range as of yet, I highly recommend it!
Although the best advice I can offer is save the trip for the summer time.
But for now, fingers crossed the weather holds up for this weekend, and as always I will keep you updated on the progress of my film as things fall in place, and thanks for reading once more!
-JT