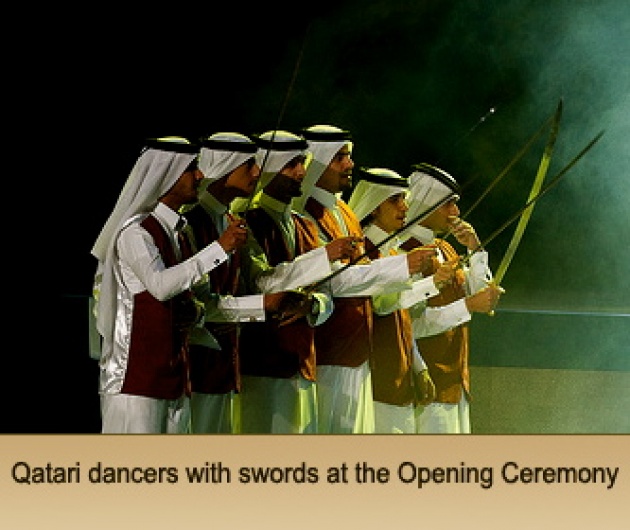 "Do not be misled by the pep talks and some of the short-term viewpoints that we're seeing recovery here and there – we are not out of the woods, we are far and away not out of the woods yet. Some of the recoveries are fragile, only in some parts of the world are we seeing some real recovery," according to the Secretary-General of the UN Conference on Trade and Development (UNCTAD), Supachai Panitchpakdi. The 13th session of a UN led Trade Conference, UNCTAD XIII, is taking place in Doha, Qatar from 21 to 26 April. It is the first such conference since the fallout from the 2007-2008 global economic crisis. The sessions are held every four years, and the theme of this year's session is 'Development-centered globalization: Towards inclusive and sustainable growth and development.' See Blog for Video –"Connection Technologies Key to Sustainable Development"
Eroded Gains from International Financial Crisis"
Global trading system's gains over the last decade had been lost in the recent crisis, and, in what amounted to an increasingly multipolar world according to the UNCTAD SG Supachai. The meeting would provide a crucial platform for Member States to share experiences and lessons learned. New proposals and measures presumably would be adopted.
UNSG President Nassir Abdulaziz Al-Nasser offered his support as well as presenting ongoing concern of UN Member states regarding the current global economic situation: "I am here in Doha to participate in this high-level UNCTAD Conference because I wish to give this event all the attention and support it deserves. It is also in the interest of developed countries to support UNCTAD since the benefits would be shared between developed and developing nations based on what we call in the UN, South-South and Triangular Cooperation for development."
Unbalanced Benefits Reaped?
According to UN News Centre: "It has long maintained that the current global economic and financial system has allowed a top-sided system to flourish, with some participants reaping the benefits while global income inequality and financial imbalances have also accumulated." See Blog for Film – "UN: Banks as Masters-Globe Needs New Deal?"
Established in 1964, UNCTAD promotes the development-friendly integration of developing countries into the world economy, and seeks to help shape current policy debates and thinking on development, with a particular focus on ensuring that domestic policies and international action are mutually supportive in bringing about sustainable development.
Ambassador Muhamed Sacirbey - FOLOW mo @MuhamedSacirbey

Facebook-Become a Fan at "Diplomatically Incorrect"







Twitter – Follow us @DiplomaticallyX







For many further current news event articles related to Libya, see our popular video blogs at "International Financial Crisis" Channel