Security has been the main concern of Afghans during the past four decades. The countries has always suffered from this perspective and people of Afghanistan have never been relaxed. During the worst and insecure situation dominating all over Afghanistan, Herat had been the safest city of the county. Unfortunately this had not lasted for so long since the city encountered with a lot of criminals such as assassination, kidnapping, robbery and many more.
Herat is passing its worst day of past decade. The number of assassinations and kidnapping is growing every day, last week 11 civilians were killed in one week. The story continues the same every day and the police seems not to be capable of controlling the situation.
Before the presidential election people were optimistic and thinking that the new president would bring a lot of changes and end up the security concerns. But it did not go as expected, at least not yet. People are still optimistic about the future they think it would not last like this forever. They think one day all these problems will end up and that is only possible by having enough educated people.
The situation has really effected on people's life and we were thinking that it would also decrease the number of students in Digital Literacy classes. Fortunately despite all these security concerns the Digital Literacy Classes of Women Annex Foundation are going on routine and as usual all the students are participating the classes. Since the city is not so secure these days some of the parents are taking their children to school with themselves and coming back for them after the classes are finished.
Abdul Qayum one of the parents told us "I am really happy that there are such classes for the children. There is not any other way to bring changes in the country except through education. I believe currently you are doing the best job. You have connected my children to the world through Computer and Internet, now they know what life is and what peace is. I am sure the next generation will find a way to overcome all there problems since they learn the thing right now we have is not life."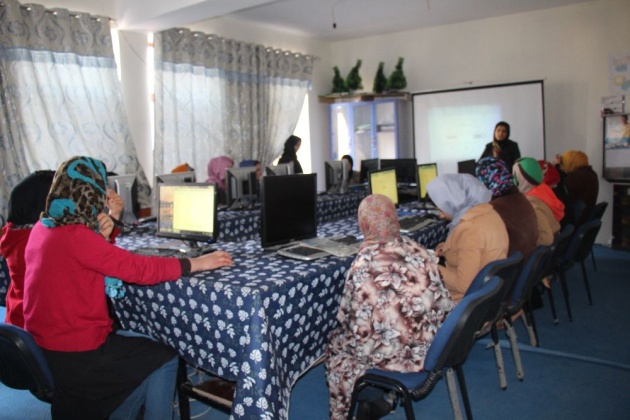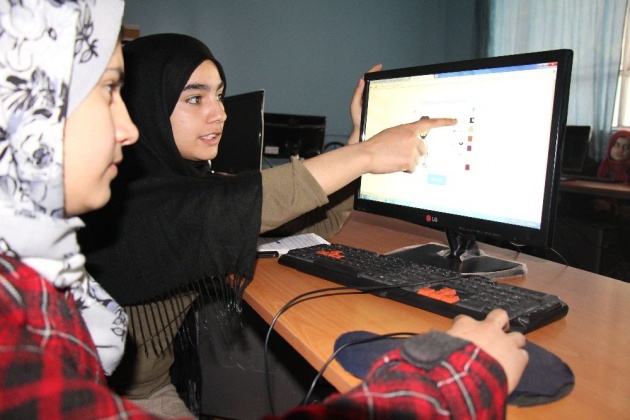 Saideh one of the students from GuharShad high School says "I continue participating the classes, nothing can stop me.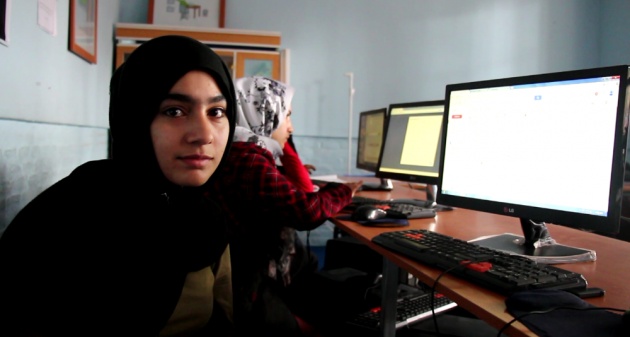 I have realized that weapon is not bringing peace to my country. I would like to bring peace to my country through education. Every revolution needs sacrifices, in order to bring changes in the country we should sacrifice a lot of things and if anything happens to me I would never regret since I am sure that I am doing the right thing."