Competition News

Results of the West Point Fall Classic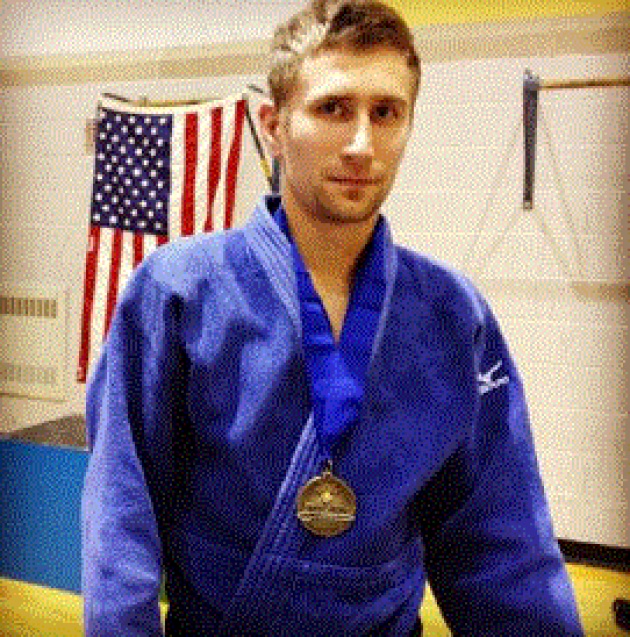 Senior Men u132
1st Semyon Maltsev
Senior Men u 161
3rd Patrick Obiedzinski
Senior Men u178
2nd Szucinski Woscich
Congratulations to Kayla Harrison winner of the 2012 Wilma Rudolph Courage Award by the Women's Sports Foundation. Founded in 1974 by tennis legend Billie Jean King, the Women's Sports Foundation is dedicated to advancing the lives of girls and women through sports and physical activity.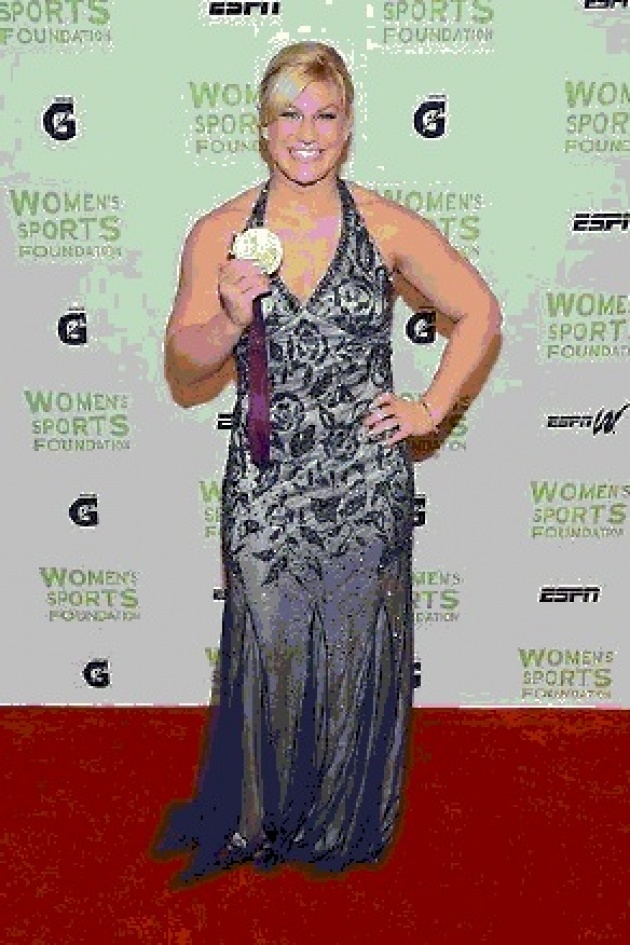 Upcoming Tournaments and Special Events

2012 Dallas Invitational
Date: November 3, 2012
Location: Registration and weigh-ins take place at Omni Hotel Las Colinas, 972-556-0800.
Hotel: Omni Hotel Las Colinas, 972-556-0800 221 Las Colinas Blvd, Irving, TX 75039.
Competition Site: Irving Convention Center, 500 W. Las Colinas Blvd, Irving, TX 75039
Director: Ken Scialo, 214-762-2222
mailto:scialo@diamondonions.com
Tech Judo Invitational Judo Tournament
Date: Sunday, November 4, 2012
Location: HCST Recreation Center
2100 85th Street
North Bergen, NJ
(10 Minutes from the GW Bridge or Lincoln Tunnel)
Tournament Director: Clyde Worthen (cell) (201) 328-4055
Email: clydeapajudo@aol.com
4th IJF Grand Masters World Judo Championships
Date: November 8-11, 2012
Location: The Doral Country Club Resort and Spa, Miami Fl.
http://www.worldmastersmiami.com/register.php
14th Annual Northeastern Judo Championship
Date: Sunday-December 2, 2012
Location: J.F. Kennedy High School
61-127 Preakness Avenue
Paterson, NJ
Tournament Director: Anthony Camal
(973)432-9638 or (973)812-6322
The NYAC Judo Club
Co-Chairmen – Kevin Earls, Owen Tunney
President – Andy Blumenthal
Head Sensei – Yoichiro Matsumura
Assistant Instructors: Teimoc Johnston-Ono; Aziz Bendriss
Treasurer - Rich Furlin
Editor - Lynn Goldberg
Practice Hours:
Monday – 6:30 to 8:30
Wednesday – 6:30 to 8:30
Rules:
Please be on time.
Wear a clean practice uniform with no excessive wear or tear.
Bow to Sensei before stepping on the mat.
Respect the dojo and its rules.
The NYAC is a Private Club. If you are not a member, you are a guest.
Guests of the NYAC Judo Club:
For Gate Pass Rules, to be placed on the Gate Pass, or for NYAC rules, contact Owen Tunney. You can reach Owen at: otunney@me.com.