Competition News

Results of Grand Prix Tashkent Uzbekistan

81 kg Travis Stevens Gold
57 kg Hana Carmichael Silver
63 kg Hannah Martin Silver
Team USA's Travis Stevens Takes Gold, Two Take Silver at Grand Prix Tashkent

By Ernest Pund | Oct 05, 2013, 4:42 PM ET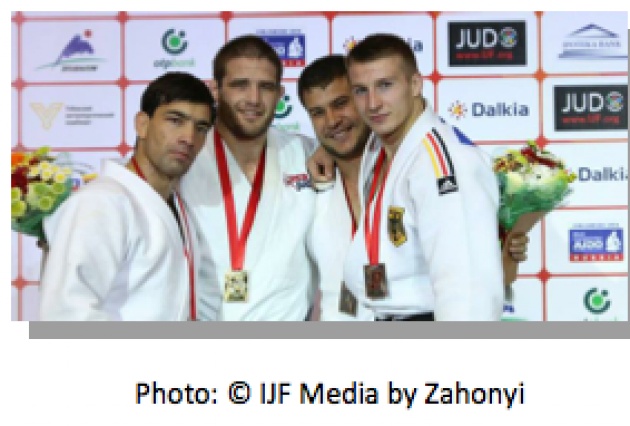 USA Judo's team in Tashkent claimed a gold and two silver medals at this Grand Prix with Travis Stevens taking
the top spot on the podium after going 4-0 for the day in front of a packed audience in the Uzbekistan capital, downing two top-seven fighters from the recent World Championships.

Taking the silver medals were Hannah Martin, 63 kg. (Jason Morris Judo/NYAC, Genville, NY), and Hana Carmichael, 57 kg. (USA Judo Training Site, Pedro's Judo Center/NYAC, Wakefield, MA).
Stevens dominated his rounds. In his final match, Stevens (USA Judo Training Site, Pedro's Judo Center/NYAC, Wakefield, MA) controlled the contest against Iran's Amir Nejad, throwing him twice for yukos with osoto gari and seoi nage before the clock expired in the 81 kg. division.
Stevens said first match, against Uzbekistani Rustam Saidov, "started off a little slow … I found it very difficult to deal with his gripping strategies." Stevens found himself tied three shidos a piece. "But on the next gripping exchange he made a very big mistake and I was able to capitalize on it and throw him for ippon."
In his next match, Stevens fought Austria's Marcel Ott, who took seventh at the World Championships recently. "I was very concerned that my gas tank would not hold up in this match. I was lucky enough to throw him with an O-ouchi Uchimata combo for a yuko. Then as he was trying to push the pace I was able to throw him with a standing seio for ippon."

In his third match, Stevens found himself facing the fifth-place finisher at the Worlds, Uuganbaatar Otgonbaatar of Mongolia, controlling the match with gripping to win with two yukos.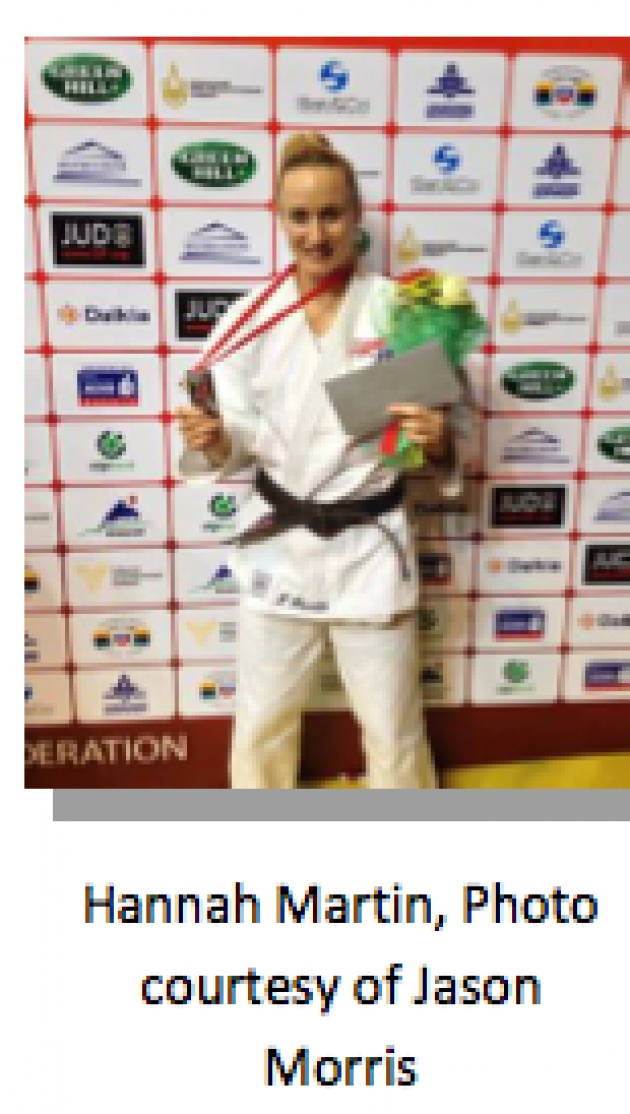 Stevens faced Amir Nejad in the final, who reached that point winning on penalties only. "I was not worried about him throwing me, but I made a mistake early and he was up by two shidos." Then Stevens scored with osoto for a yuko. "I knew I'd won at that point because he didn't have a way to score. I then threw him with a drop seionage for another yuko then burned the rest of the match with newaza."

Stevens summed it up: "overall I'm happy with my performance. After having such a poor performance at the World Championship, it felt good to have dominating wins over two top-seven finishers.

There is still a lot of work that needs to be done before I'm back to where I once was but today was a great step in the right direction. "

Martin, who has been on the podium regularly in the last year at international events, took silver after winning her first two matches by ippon. Heading to the finals, she faced Brazil's Mariana Barros who took the gold in the 63 kg division.

"Yes, Abu Dhabi is next ," said Martin. "And I am overall happy with my result. I pinned the Uzbekistan and choked the Kazakhstan girl in the semi final. I got caught in the final with a nice attack, but it was a great experience being in the finals, and this result now puts me in the top 10 in the world."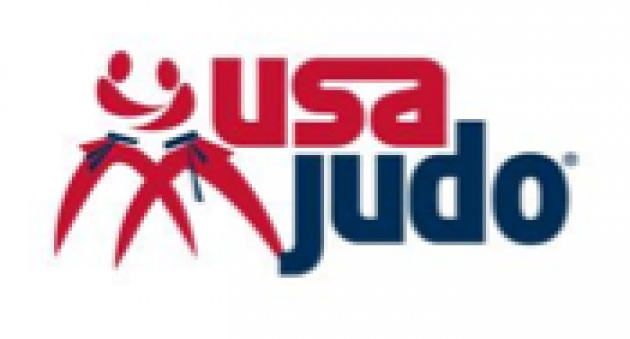 Carmichael also won silver, taking her first two matches by ippon before facing Brazil's Ketleyn Quadros in the final. This was Carmichael's first time winning a medal at a grand prix tournament. "I'm proud to be part of this team," said she said in an interview following her final match.
Results of 2013 Princeton Judo Invitational

73kg, 2nd
Szulinski, Wojtek
Results of the 2013 Morris Cup

Women 63kg, 1st
Martin, Hannah

Men +100kg, 1st
Vashkulat, Kyle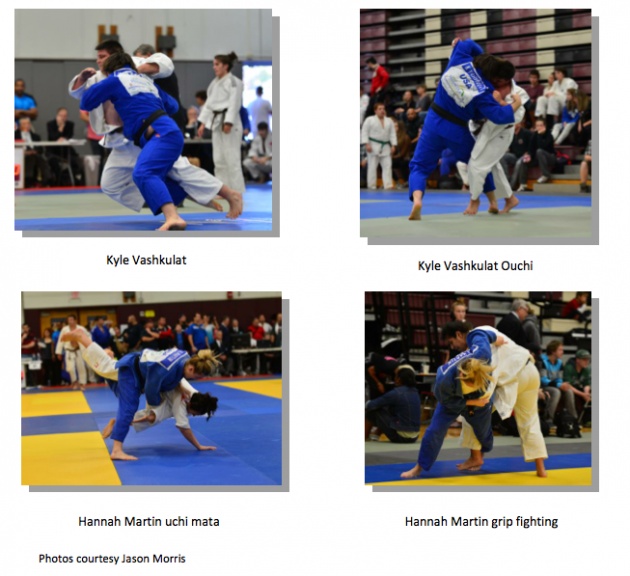 NYAC Club Members visit new Westchester Judo Dojo

On Tuesday, October 22, members of the NYAC Judo Club paid a visit to Westchester Judo's new dojo in Mamaroneck. Sensei Sauveur Chris Soriano is a long-time supporter of the New York Open Team Championship and coached last year's winner Team France. Please visit his Facebook page at www.facebook.com/westchesterjudo.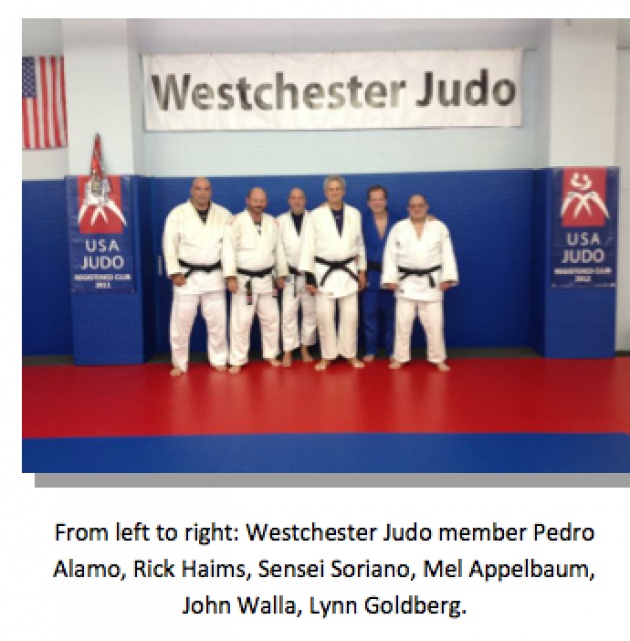 Upcoming Tournaments and Special Events

15th Annual Northeaster Judo Championship
Date: Sunday-December 8, 2013
Location: J.F. Kennedy High School
61-127 Preakness Avenue
Paterson, NJ
Tournament Director: Anthony Camal
Head Referee: Billy Martin
(973)432-9638 or (973)812-6322