Nursing is a very good profession for women. nurses serve ill persons. A nurse looks after the patients in a hospital. She gives medicines to patients in time. She is very useful. A kind nurse is a blessing to the patients. She provides comforts to the patients in the hospital.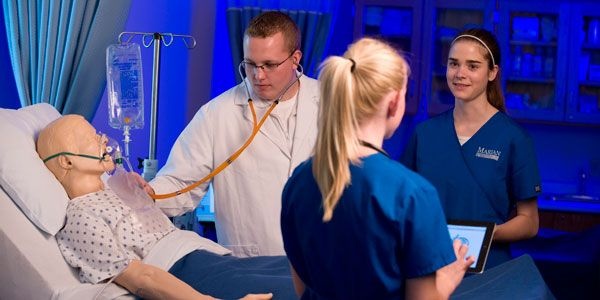 A nurse has to go under a course to become useful. She gets education and training. She is taught how to deal with patients. She is taught to be kind to them even if they are unreasonable .She learn the use of different medicines and instruments.

A good and trained nurse knows the needs of the patients. She is always ready to help them, she takes the temperature of the patients. She injects them . She tells the doctor about the condition of the patients.


Nursing is an honourable profession. A woman in nursing profession serves the nation. A nurse does not care much about her comforts. She is awake at night fir the patients. The society likes and respect her for it. Nursing profession brings honour to a good nurse.
The nursing profession is of great use in times of war. Nurses can go to the battle field and serve the injured persons. The red cross has many nurses for this purpose.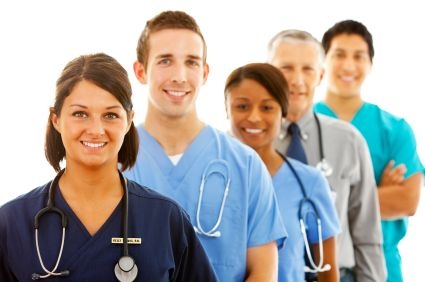 Nursing profession should be respected. It should have an important place in our society. Educated women should give them better returns for their work.
Nurses And Pakistan:
in 1947 when Pakistan came into being there were very few nurses in Pakistan. Most of the doctors and nurses were Hindus and they left the Baharat. There was accute shortage of nurses in Pakistan. The government paid proper heed to the problem. Nursing schools were opened in the country. The women of good families were hesitating to join the nursing profession but now they are joining this profession.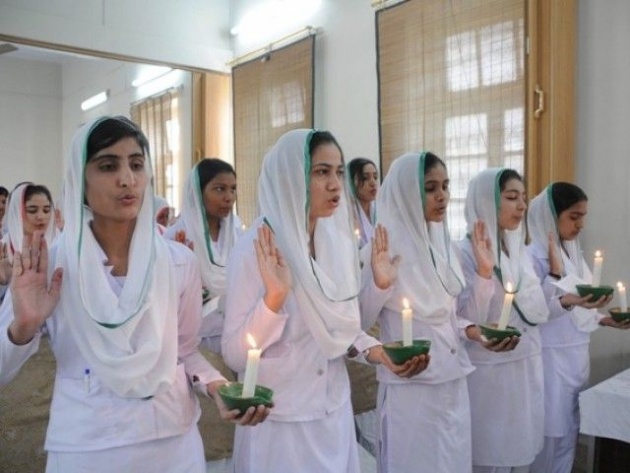 In Pakistan nursing is a well paid and honourable profession. On the whole the U.N.O. is useful organization helps member nation in different ways.