Film Annex is an online film distribution company with over 30 million monthly unique viewers and 300,000 registered users. It is a major player in the online advertising industry as publisher, content creator and distributor. Film Annex is also the technology provider for Women's Annex and Models Web TV, respectively major hubs for women's empowerment, digital literacy, fashion and lifestyle.
In 2010, Film Annex started to sponsor the NY Open Judo Championships with the intention to introduce its brand and company to the world of Olympic Sports and its fans. Keep in mind that after Football, Judo is considered one of the most popular sports worldwide and it's proved by the number of nations that participated in the last World Championships with 124 countries attending the event.

John Walla, First VP of Wealth Management at Morgan Stanley and NY Open Judo co-director, listed a series of elements that identify the NY Open Judo Championship leadership:
Trust and Respect
Uncompromising on Quality
Flexibility and Adaptability
Creativity
Positive Attitude
Focus
Collaborative
Humor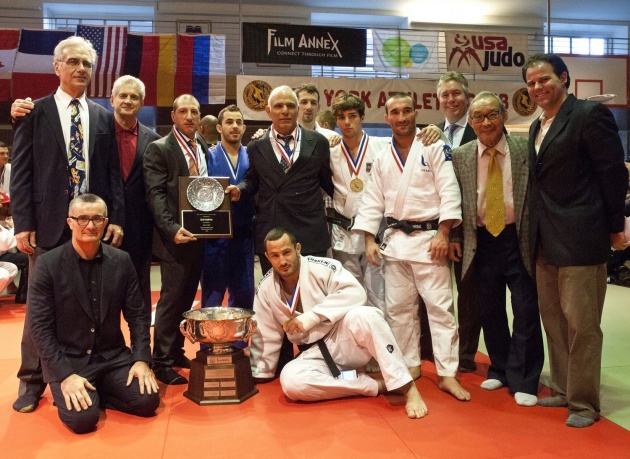 The above list resemble the same principles and competitive advantages for Film Annex in the industry of online film and news distribution, online advertising, digital literacy and sustainable philanthropy.
In the last 3 years, Film Annex has gathered an incredible success associated to the NY Open Judo Championships. Here is a short list:
a) Film Annex is now directly associated to a leading Worldwide Olympic Sport established in 1882, with over 20 million athletes and over 200 million fans.
b) Film Annex is now also directly associated to the venue of the event and co-sponsor, the New York Athletic Club, an organization established in 1868 with nearly 9,000 members and proud sponsor of thousands of amateur athletes that from the first edition of the Olympics in 1896 brought to the club 258 Olympic medals.
c) In the last three years, Film Annex has hosted and entertained over 250 clients and their families during the NY Open Judo Championships and produced a series of videos that have gathered the attention of over 1 million unique viewers including important users and content creators for the Film Annex platforms.
d) In 2013, Film Annex has also endorsed, through the NY Open Judo Championships, the support to Save Olympic Wrestling, opening the doors of Film Annex and its brand to the Olympic Sport of Free Style and Greco Roman Wrestling.
Looking back at the last 4 years and editions, Film Annex considers its association to the New York Open Judo Championships and its co-sponsorship with the New York Athletic Club an incredible success in terms of business relationships and future business development.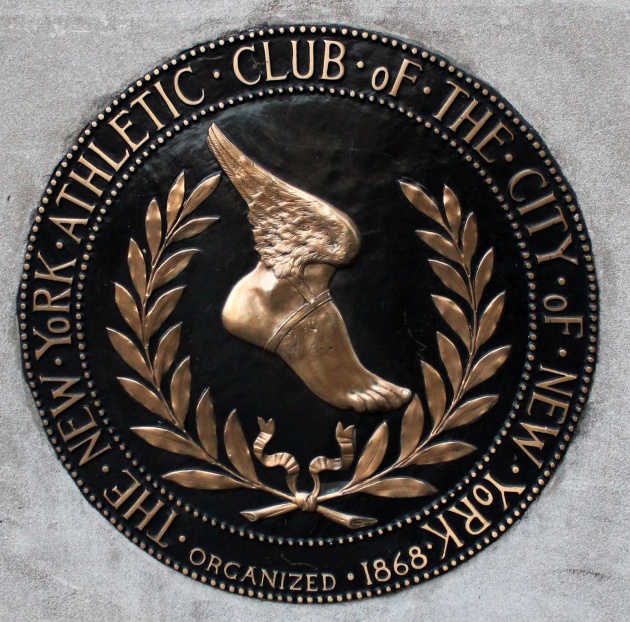 To understand the basic concept behind our relationship, I invite you to watch the two videos below:
The 2013 Super Final between France and Germany:
and the interview with Wold Champion Kayla Harrison at the 2012 New York Athletic Club All Sports Dinner:
Please visit my personal page on Film Annex and subscribe. Please also visit Women's Annex and subscribe to it for updates, articles and videos.