Competition News
Results of the IJF Grand Prix Zagreb 2014

Travis Stevens – 81kg, Silver
Hannah Martin – 63kg, 7th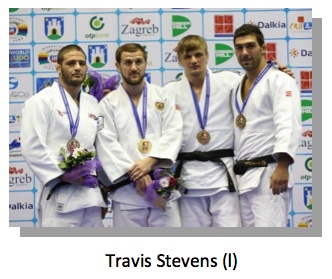 Results of the IJF World Veterans Championships
3rd: Arthur L. Canario, M7, -100kg

Also competing, Frank Imundi, M8, -90kg
Results of the 2014 Hudson Cup
Chelidze, Michael, 81kg, 3rd
Obiedzinski, Patryk, 81kg, 3rd
Jacobs, Andrew, -100kg, 2nd
Congratulation to Marti Malloy on her promotion to Godan.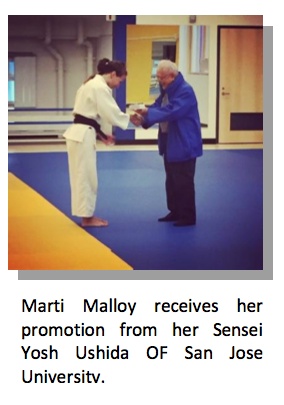 As most of you know, Jim Gorman has been out of Judo for the last month recovering from a shoulder injury inflicted by Venitti the Younger. I felt sorry for him so took him fishing last Friday . The way he was reeling in fish makes me wonder just how bad the shoulder is.
Arthur Canario

Upcoming Tournaments and Special Events2014 PRINCETON JUDO INVITATIONAL
Date: Sunday, October 5, 2014

Location: Princeton High School

151 Moore St, Princeton, NJ 08540

Contact: Cory Cuomo P) 732-406-3646 E) mailto:corycuomo@comcast.net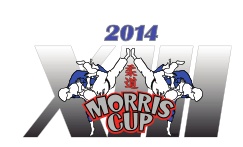 2014 MORRIS CUP
Date: Saturday & Sunday, October 11 & 12, 2014
Location: Burnt Hills-Ballston Lake High School
88 Lake Hill Rd., Burnt Hills, NY 12027
Contact: jasonmorris210@yahoo.com
Tech Judo Invitational Judo Tournament
Date: Sunday, November 9, 2014
Location: HCST Recreation Center
2100 85th Street

North Bergen, NJ
 (10 Minutes from the GW Bridge or Lincoln Tunnel)
(201) 328-4055 (cell Clyde Worthen) Email: clydeapajudo@aol.com
NYAC All Sports Dinner
Date: November 17, 2014

Our World Team members will be honored.

Contact Lynn Goldberg if you are interested in attending. Email:glynngoldberg@aol.com.
16th Annual Northeastern Judo Championships
Date: Sunday-December 7, 2014
Location: J.F. Kennedy High School
61-127 Preakness Avenue
Paterson, NJ Tournament
Director: Anthony Camal
Tournament Coordinator: Chris Skelley
Technical Advisor: Sensei Yoshiro Matsumura
Head Referee: Billy Martin
 (973)432-9638 or (973)812-6322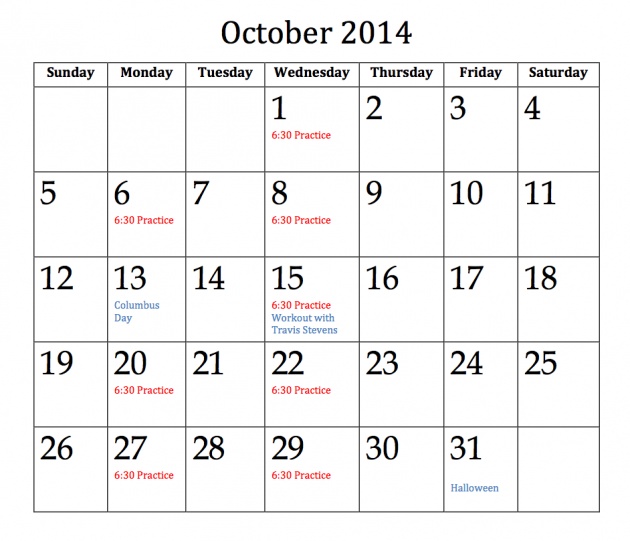 Lynn Goldberg, Editor.