Of Semi-Hiatus and Visiting
Hi and hello to my handsome and beautiful fellow bitlanders users! I can be sure that you haven't even notice my 2 or 3 inactive days. Well, some may have but they're just a few I guess? I can't blame you because I'm still a newbie, hehe!
Anyway, the reason for those inactive days is because we went to the cemetery to visit our grandparents and uncle. We spent most of the time there. The next day, we went to the mall to have a family bonding. Dad has been working far from us and he just came home; meaning, a family bonding is a must!
We did something else when we came home but that's for another post. How about you? Did you also visit your loved ones in the cemetery?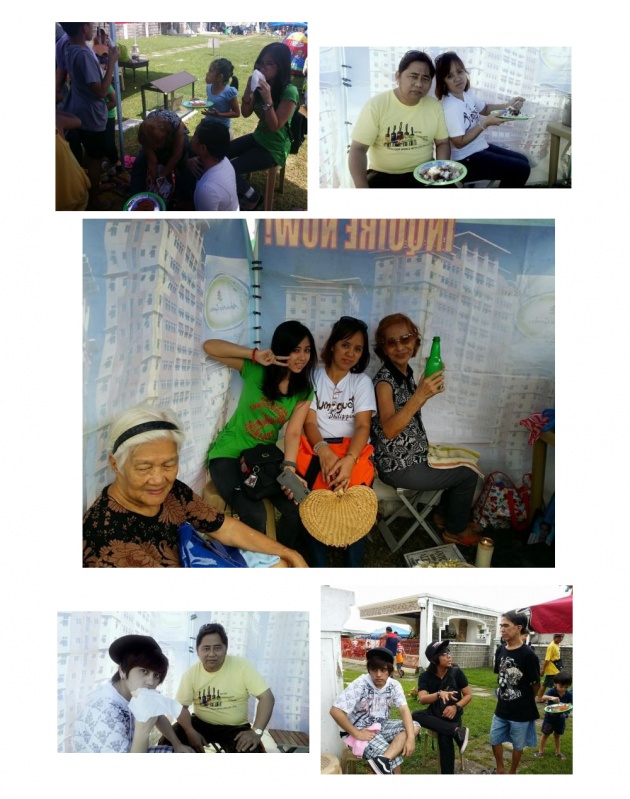 Original Author: Vampie-Rin
Image Credit: Mine