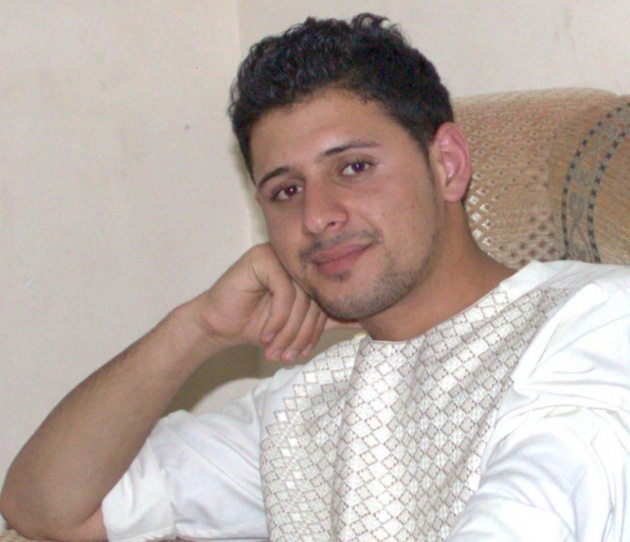 Zobair is my first & common name that all my friends are calling me, my complete name is Omar Zobair Hamidy,
I was born in 6-9-991 in Herat city of Afghanistan country.
I graduated from Sultan Qias uddin Qori in 2009 and right now I am 3rd year student of Computer Science at Ghalib University. my native language is Dari (persion) as well I am able to speak with( Pashto, English, Urdo and little Arabic), besides of my study I am CEO of Afghan-Tourism (www.afghan-tourism.com).
Best regards& Thank you all
Zobair