You know that the cricket world cup is going on in Bangladesh. The matches are going tougher and tougher for all the teams. Today on which game I am going to write, also the tough one for the regular member of International cricket council (South Africa) against Netherlands.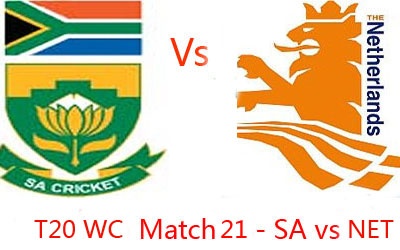 In today's match Netherlands won the toss but they put South Africa for the batting first. In African side there are lots of experienced players like Hashim Amla, AB De Villiers, JP Duminy and Dale Steyn. But they all fail to get the big total on the board. They score just 145 runs in their complete 20 overs. Netherlands have also the strong hitters of the ball. They can give the tough time to their opponent.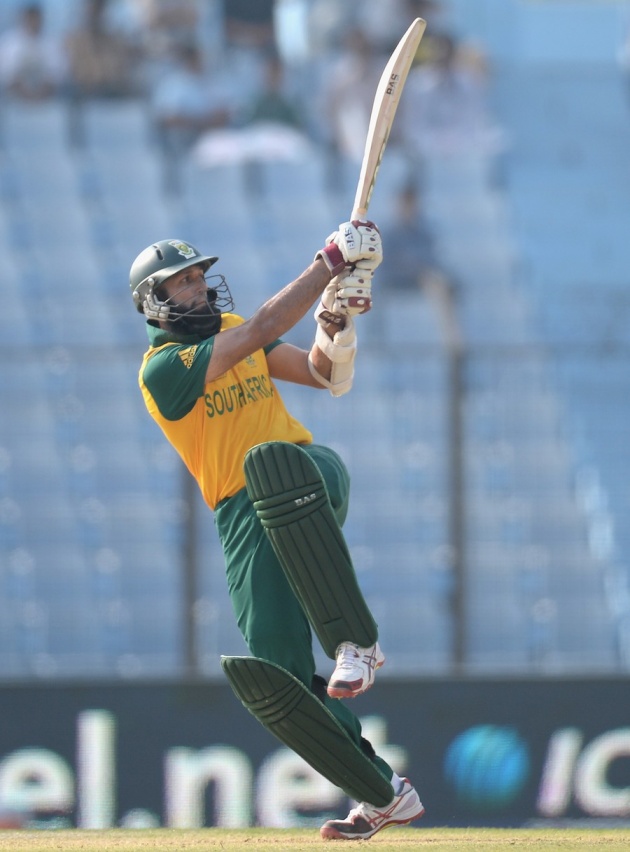 This was due to the one man Ahsan Malik. He bowls really well in his four overs. He got 5 wickets and gave only 19 runs and also he gets his name into the top ten bowling figures in the international T-20 cricket. He gets the wickets of Hashim Amla, Morkel, Miller, Steyn and Hendricks.
Now when the Netherland start their inning, this was the test of the Netherlands batsman against the Steyn gun. Their openers gave the good start. They score 59 runs in the batting power play of 6 over's with the loss of one wicket. Myburgh complete his fifty in just 25 balls. He hit 8 fours and 2 sixes in his inning.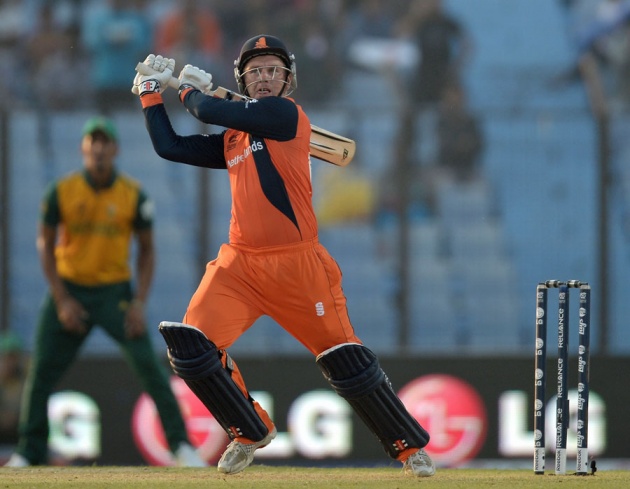 At one stage, the Netherland score was 80 with the loss of just one wicket. They Steyn gun and Imran Tahir come for the bowling. Both these bowlers bowl really well and make tough to score for Netherlands batsman. They restrict Netherlands batsman to the 139 runs and earn the victory for South Africa. South Africa won this match by 6 runs. This was the tough match for South Africa. Imran Tahir picks up four wickets, while the Steyn picks up the two wickets.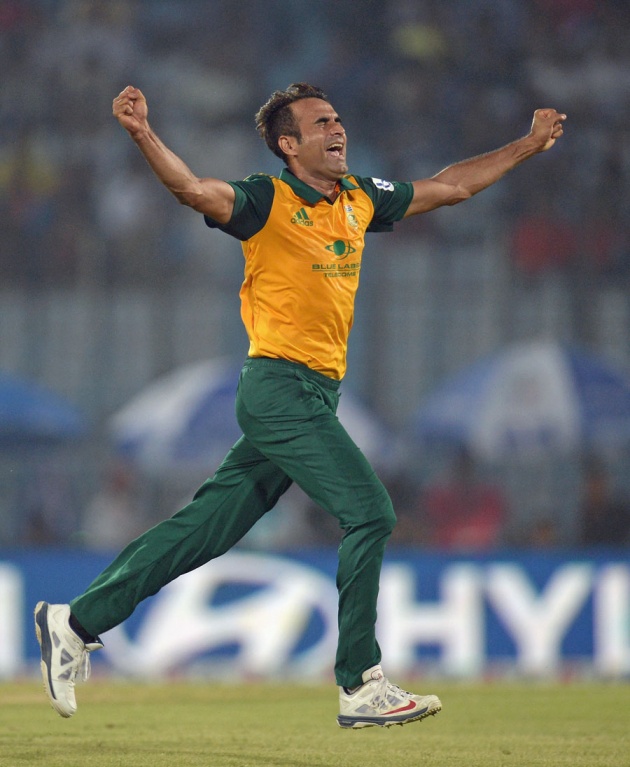 I enjoyed a lot this match. Netherlands play really good cricket in this match but they will have to improve lots of thing to compete the others teams at International level.