Last week, the time-lapse commission I had been working on for the Seven Miles Out arts centre was premiered at the centre in Stockport and now has been released online on Film Annex for your viewing goodness.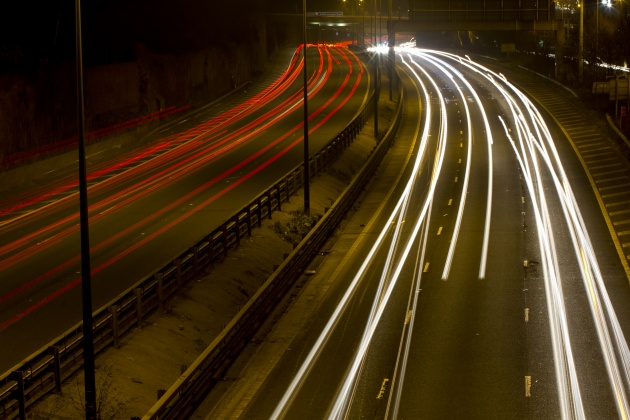 Featuring a catchy composition from my frequent collaborator, Sean Rogan, who is from Stockport and some great camera work for a student of mine Richard Edmunds.
I would love to hear any feedback on the video.
Thanks for reading,
Tom :)