I am living in Multan for studying Engineering in civil . I study this degree in a private institute . The name of this institute is university of southern Punjab. One day I get up on 5am. After some time I was heard azan and I offered prayer of fajar in mosque which is on the front of my hostel.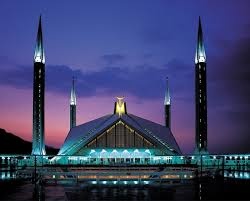 After this I come back hostel and I take bath ,change clothes then I polish my shoes and ready for going to university . On the way I saw a breakfast point I went there and eat rice after this I go to on bus point. After some time our university bus reached the point . After 10min I reached in university.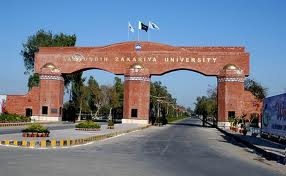 When I going to the class room I saw one of my friend ,I meet him and we both go to class room after some time our teacher come. He give us a very important lecture . He tell us how to invent computer and how to change the computer after forwarding time. After getting lecture me and my friend's go outside the class room. Some new classes are started in these day's . The student of these class see the environment of the university . ME and my friend's go to canteen . we order of tea . After take tea we go to in bus for going back to hostel.