Grab your Life, before it holds you.
Because Life is a game...
And you are the one that may be victorious in it...
Or defeated...
Truth can be hidden behind a look...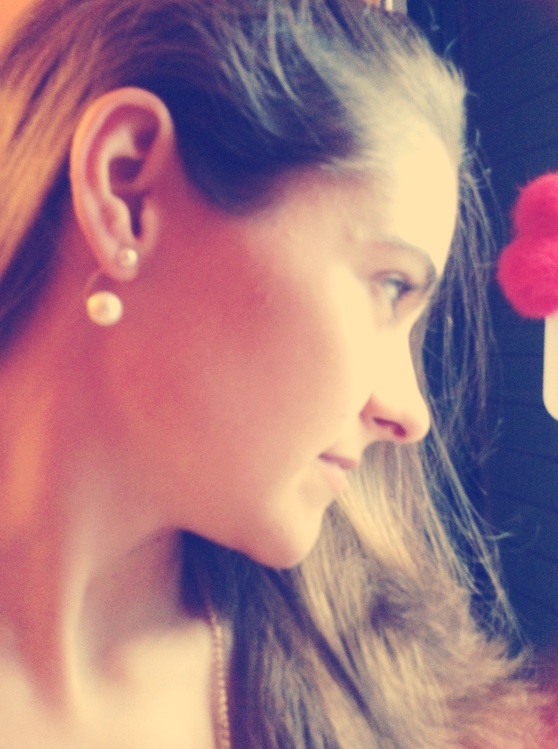 Love yourself first... Just after you do it, you will be able to Love others!
So,
Help yourself!
Think...
Imagine...
Write...
Because the words are a gift released by your mind...
And you will live in Freedom if you put them out.
Written and photographed by Happiny