Someone told me that when you get older, times goes faster.
Yes, I think it's true, and sometimes you can't even remember what you did in a week. So I will try to write everything down.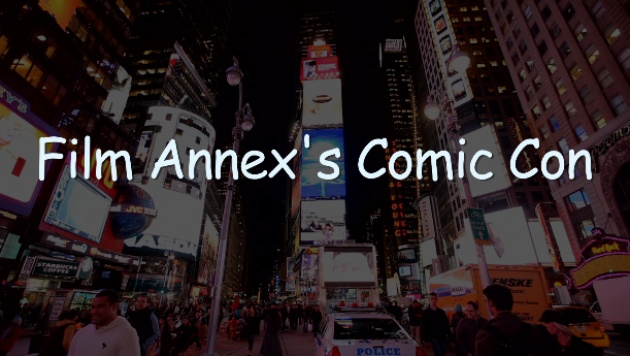 This week will be great for you if you are a fan of comic books, because Comic Con 2012 is right here in the City and I did a short video about it:

Also I did a corporate video for Carmen Hernandez, VP of Marketing Communications at Cupcake Digital:
And I'm working on a combination of Kabul and New York City videos to show the difference between and the similarities of the two (They will be ready next week).
Kabul: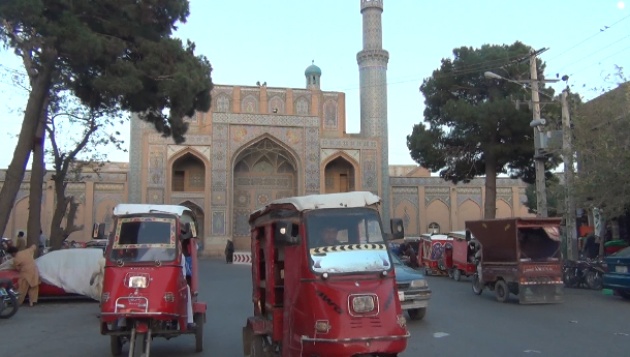 New York City: