In a paper written last year for the World Retail Congress competition, my group and I cited this as a key finding:
According to an article in Women's Wear Daily, "bringing the online experience into the physical store remained a key aim for technology providers at the National Retail Federation's show this year (2012)" (Arthur, 2012). With this trend it will be essential to bring the latest technological concepts into the brick and mortar shopping experience. The implementations of these new technologies will enable customers to increase their interaction with a retailer, both as a company and as a product pre-store to post-store. This would mean increased store traffic, both online and offline. Online and brick-and-mortar retail channels will be flawlessly bridged, giving the customer a different, but yet, seamlessly cohesive shopping experience that is efficient, convenient and enjoyable.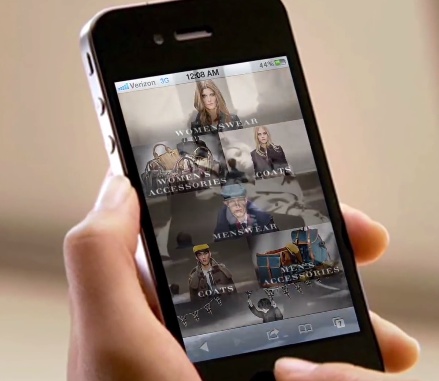 Fast forward a year of being in the industry in Asia, and I have witnessed firsthand the shift in focus from content + commerce to the need for online and offline integration, or what I'd like to refer to as the full circle of the retail market, particularly in fashion. As Federico Marchetti, the CEO of Yoox.com, described in his presentation at the S.E.A Luxury Conference, one of the next phases of his ecommerce experience would be to a collection point, where customers can pick up their physical goods if they desire, as opposed to waiting (and paying) for courier services. Perhaps, the best example would be Angela Ahrendts, Burberry's CEO, who as seen in this video speaks about blurring the lines between "physical and digital" allowing customers to fully interact with the brand both in their mobile and desktop applications, as well as in a physical retail store.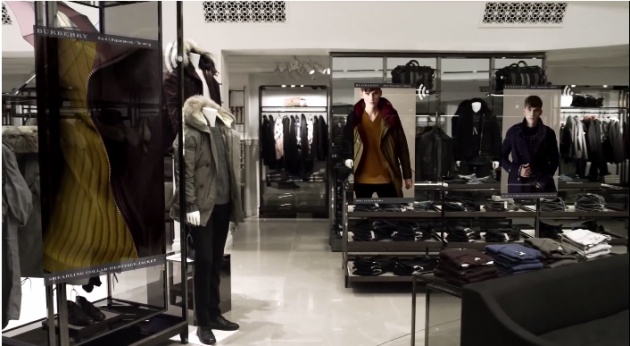 It is not to be said, however, that content and commerce do not work. Content, after all, is part of the discovery and exploratory shopping stage—aiding a brand, label or particular type of retailer (example: Urban Outfitters versus Intermix versus OAK NYC) to differentiate themselves through a clear brand identity that they've chosen to associate themselves with. This might come in the form of certain types of articles they publish (a Dazed and Confused Magazine reader versus a Teen Vogue reader) to the various extent of credibility the editorial team behind the website might have (example: The Cut, Refinery29 and the Editorialist). As stated by Kate Davidson Hudson, co-founder of the Editorialist, in an article in Crain's New York Business, an ecommerce store must be highly specialized in order to succeed, to break through the clutter.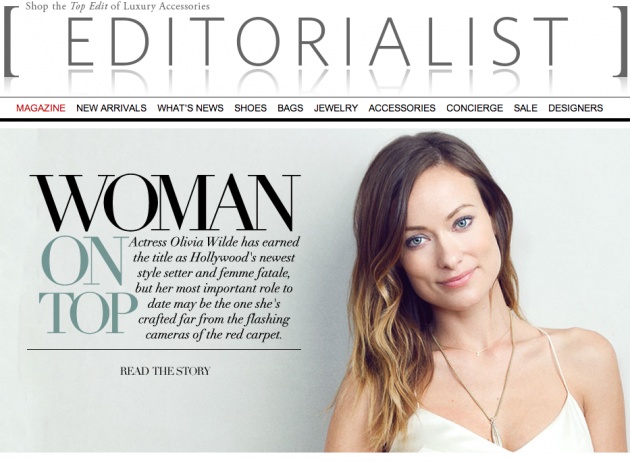 With this in mind, as retailers begin to finalize their 2014 plans and budgets, I do hope that they've moved away from separating the digital and physical world, and are instead looking to ways that they can best fuse the two together.