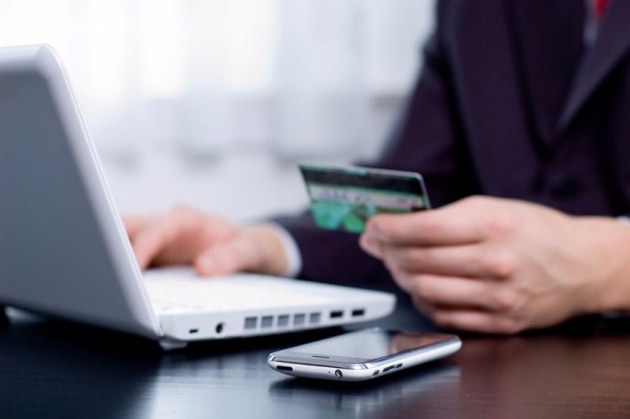 Nowadays, technology has really given us an easy task.
It lessens our effort and gives us additional time to do other things.
Telegrams or mails turned to emails, love letters turned to SMS/Text messages, a call from telephones which is usually situated at home can now be done through cellphone.
And with the fast changing of the world, banking transaction has been made much easier in the comfort of your home or wherever you are as long as you have internet access.
I could say that it really helps a lot if we are able to access our accounts through the net.
We can view, transact, transfer money or even pay bills through it without going to the bank and exerting much time and effort for long queue.
Have you signed up or registered for online banking?
Are you in favor with this?
=========================
content is mine but originally posted at bubblews.com
*just find it here if you're willing to browse them ^_^